News
---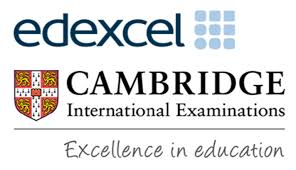 External Examinations 2020 Canceled
23 Mar 2020
Update from Cambridge International on May/June 2020 exams
23 Mar 2020
Cambridge has decided not to run international examinations in the May/June 2020 series in any country. This includes Cambridge IGCSE and Cambridge International AS & A Level. Cambridge will assess students' achievements using the best available evidence.
Update from Edexcel/Pearson on May/June 2020 exams
20 Mar 2020
Since schools are closed in Kuwait, public exams are not permitted due to COVID-19, students will have the opportunity to receive a grade for qualifications where an entry has been made. These will be awarded using the same principles as the UK where students will not have exams in May/June 2020. Further information will be available in the coming days confirming the process to be followed.
---