News
---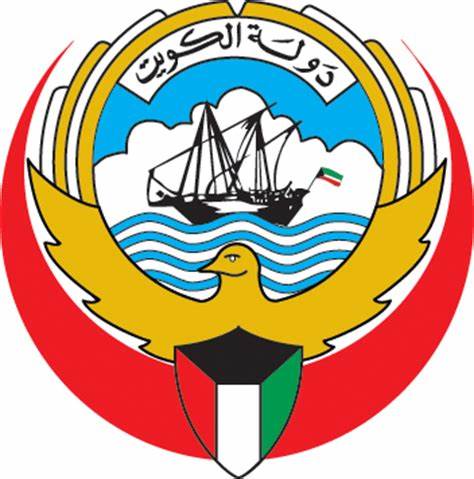 Information from the School Director
10 Mar 2020
Dear Parents;
The government of Kuwait has extended the closure of all schools up to 26 of March 2020 by means of precautions to the pandemic situation of the COVID-19 virus.
I hope you are all fine and especially your child/ren and that you are following the necessary measures of hygiene precautions.
We have posted the current timetables for external examinations from UK (written, oral and practical) but we have been in touch with the Examining Boards to see if the current situation can be taken into account by the Boards.
We pray God that the current situation will be solved by end of March and that we will see again all students happy and healthy.
My very best warm regards,
Madame Chantal Al Gharabally
School Director
---