News
---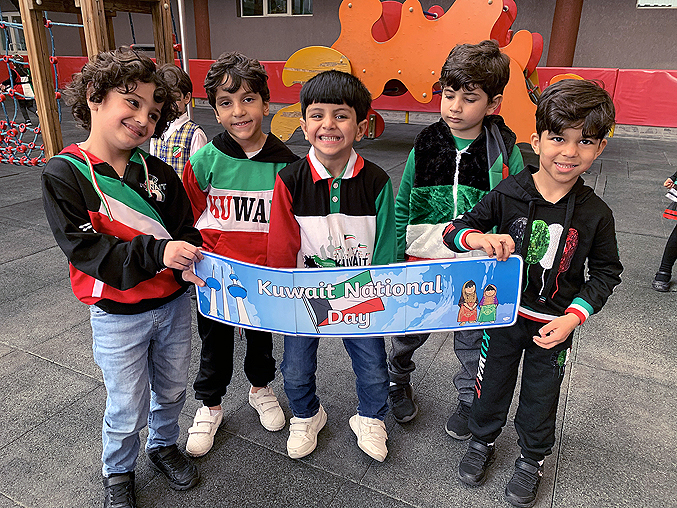 Kuwait National / Liberation Day Celebarations 2020
24 Feb 2020
The students of Kuwait National English School spent the day celebrating Kuwait National Day. Although KNES is a British International School representing over 42 Nationalities, the school believes that staff and students acknowledge the great country we live in.
The students spent the day creating art work, exploring music and talking about the great things about Kuwait. Kuwait is a great democratic country that allows its citizens and residents to take pride in their own and shared cultures.
The school Chairman, Director, Upper Management, Staff and students wish nothing but the best for the people of Kuwait.
We wish everyone a wonderful Kuwait National Day!
---