News
---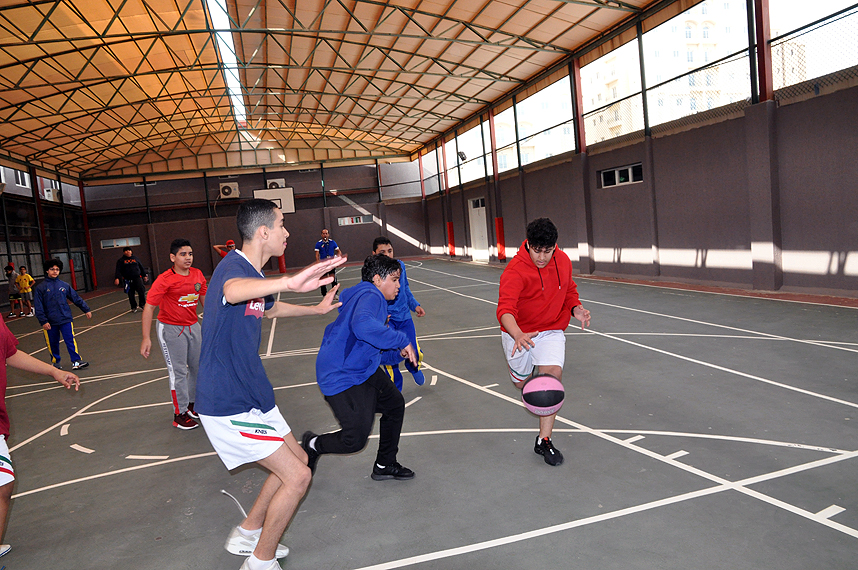 Secondary Sports Day 2020
18 Feb 2020
Annual Sports Days at Kuwait National English School
Last week and this week, Kuwait National English School held Sports Days separated per Department and Key Stages, EYFS, Primary (Key Stage 1 and Key Stage 2), Secondary (Key Stage 3, Key Stage 4 and Key Stage 5) and SEN.
Bronze, Silver and Gold medals were awarded to individual students according to their performance and to winning houses and teams by the School Director, Madame Chantal Al Gharabally.
Parents were invited to see their child/ren competing and participating in the different sports and fun activities. These were fun and great days for everyone.
These events were sponsored by Nestle and Magic Box. KNES, Madame Chantal, Staff. Students and Parents would like to express their gratitude to these sponsoring companies.
---