News
---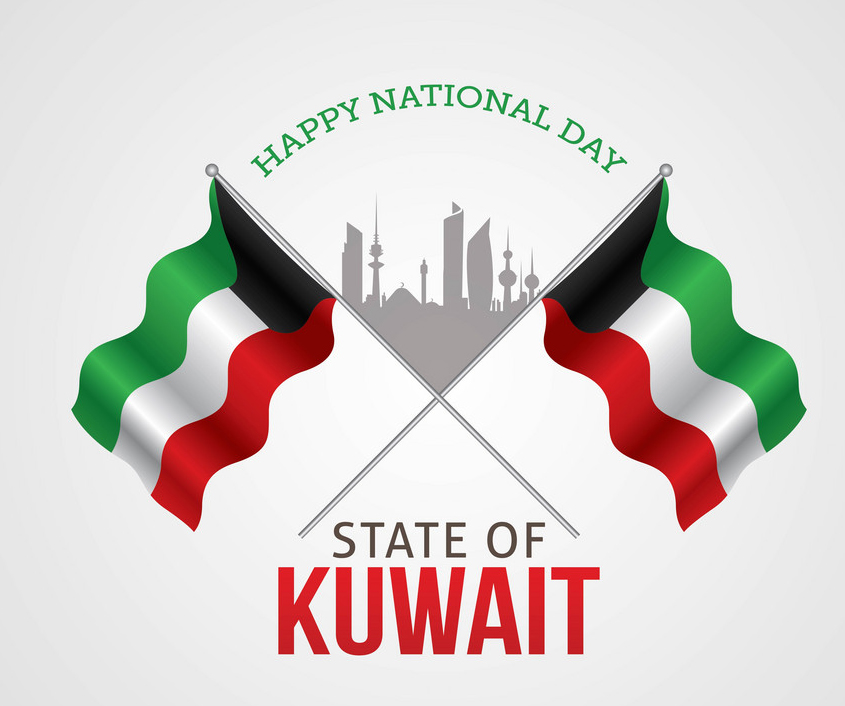 National / Liberation Day Holiday 2020
11 Feb 2020
Dear Parents,
The school will be closed from 25 of February to 29 of February due to the National Day and Liberation Day of the country.
On the 24th of February, students will be able to wear National Day clothes but this will be a normal school.
Enjoy the celebration on the 25 and 26 of February.
Long live Kuwait!! God is great!
Best regards,
Madame Chantal Al Gharabally
School Director
---