News
---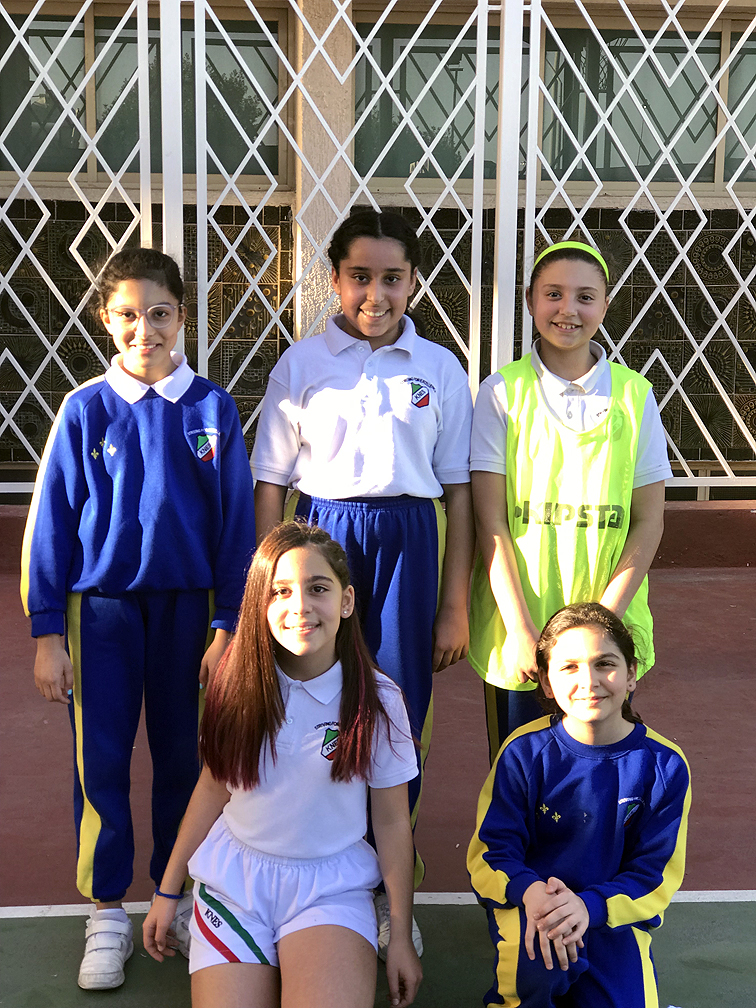 Girls Unihoc KFSAC Competition Feb. 4th, 2020
03 Feb 2020
The Year 5-6 Girls Unihoc team competed at the annual Unihoc KFSAC tournament held at the New English School in Jabriya. This was the girls first experience in an "A" league competition after promotion from the "B" league last year and the girls faired extremely well.
The girl's fitness was exceptional as we had a small team with 1 substitute and they kept a high level of intensity and good performance throughout 5 matches. The matches were extremely entertaining as we had a high number of goals from Shahad which were assisted by Jana. We also had a terrific defence held up by Bana. Finally we had some good saves by Yara and Leah who both held up against some extremely skilled opponents.
We finished 5th overall!
As always were extremely proud of our students and we thank you all for representing our school.
---