News
---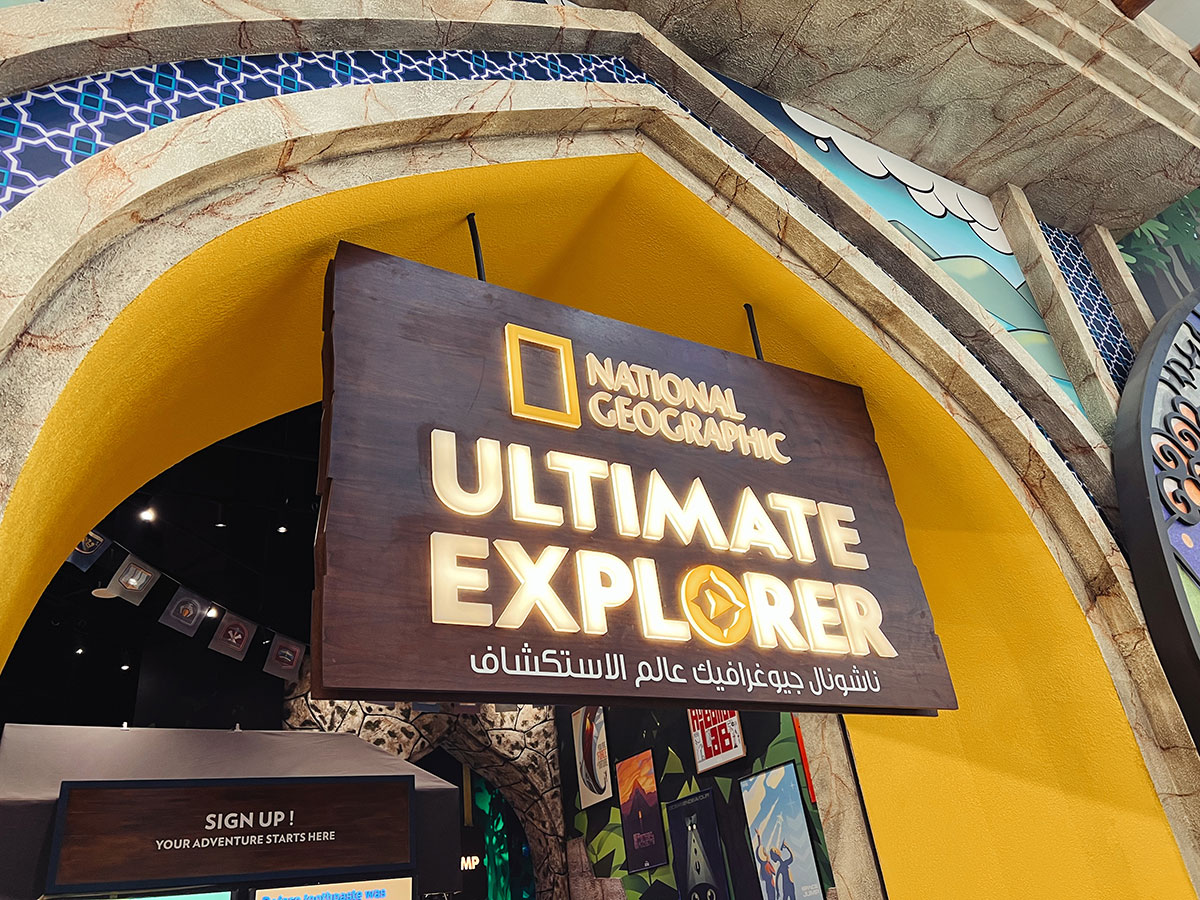 Year 7 Trip to the Geographic Society
11 Oct 2023
The Year 7 students went with their teachers last week to the National Geographic Society. The students showed a healthy amount of curiosity in every area and were preparing to discuss relevant topics when they returned to school.
The National Geographic society is kind of a mix between a museum and entertainment park focusing on the interests of children.
Designed to inspire children to become the next generation of scientists, engineers, astronauts, biologists, thinkers and explorers, National Geographic Ultimate Explorer blends augmented reality, virtual reality and 3D technology to create a fully immersive play-based learning experience for children between 5-12.
The trip was a success and once again the students from KNES stood out to everyone as exemplary as what to expect from students when they are out in the community!
---