News
---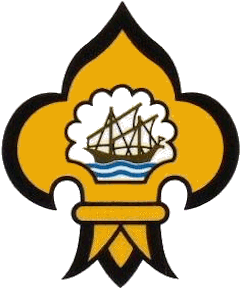 Kuwait National Scouts Association Presentation
20 Sep 2023
Dr Omar Hamdi the Secretary General of the Arabic Scout Association visited Kuwait National English School and spoke with our Primary students. Dr. Hamdi represented the Arab Scout Association in Kuwait. He spoke to the students about the benefits of scouting both personally and as members of a much larger global association. He also discussed how the World Scouting Association is growing ties with the Duke of Edinburgh Award and how they both foster entrepreneurship, friendship, understanding and giving to the community.
The Kuwait Boy Scouts Association (KBSA) is the national Scouting organization of Kuwait. Scouting in Kuwait started in 1935, the KBSA was founded in 1952 and became a member of the World Organization of the Scout Movement in 1955. It has over 7,000 members.
In 1981, Hassan Al-Ali was awarded the Bronze Wolf, the only distinction of the World Organization of the Scout Movement, awarded by the World Scout Committee for exceptional services to world Scouting.
Kuwait Scouting features out-of-school education in character development, skills and traditions and clean living.
Community service projects include participation in environmental services, World Health Day and conducting youth work camps. Scouts also assist several charitable organizations in co-operative activities.
The Scouts have also offered considerable aid and assistance to other Scout organizations in the Persian Gulf area.
We would highly recommend that our boys and girls join the Scout Movement and engage in the activities that will help them to develop into mature, and valued members of their community and the larger global community.
---