News
---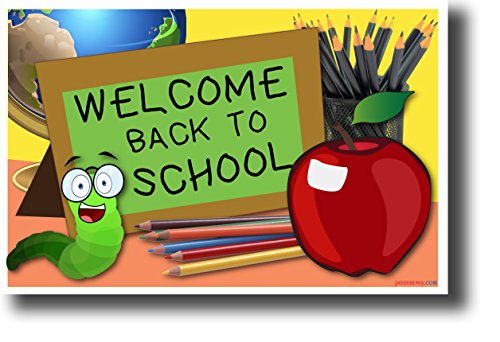 Welcome Back to School Academic Year 2023-2024
05 Sep 2023
Dear Parents
I would like to welcome all of you to the new academic year. I trust that all of you have had a lovely summer break and are ready for another exciting and successful academic year.
We would like to inform all parents that as this is the first week of school, and due to many late registrations, classes and teachers are not finalized yet.  As from Sunday, 10 September 2023, children will be in their correct classes.
All staff are well qualified in their respective fields and your children will always continue to receive high quality education. No movement of students will be allowed except by upper management for academic reasons such as placing students for ASL, IFL, Integration lessons etc. Also note that your children will still be able to play with their friends during break time. We encourage your children to mingle with others and make new friends as our vision and mission clearly promotes global citizenship, tolerance and being part of one human family.
Thank you very much for your continued support and cooperation and looking forward to a successful year.
Sincerely,
Mr. Meshari Al Gharabally
School General Director
---