News
---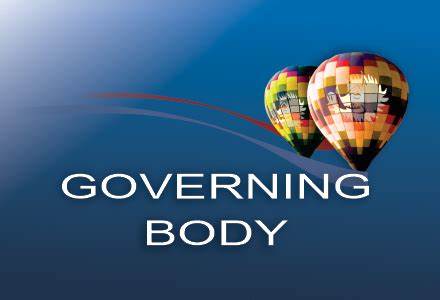 Year End Message from the Goverening Body
08 Jun 2023
Dear parents
This academic year 2022/23 is coming to an end. It has been a very successful one with great achievements with CIS, NEASC, BSO, COBIS confirming our status as of one of the very best schools in Kuwait, if not the best one, with all the excellent services we provide in all aspects of education and will continue to provide.
I would like to thank all our loyal parents who trust us and will continue to do so, for their full support and cooperation. To every parent, I wish you a wonderful summer with your family and children. I am sure I will see everyone early September for the next academic year.
Kind regards
Madame Chantal
Kuwait National English School
KNES - "Small enough to care, big enough to Excell. "
---