News
---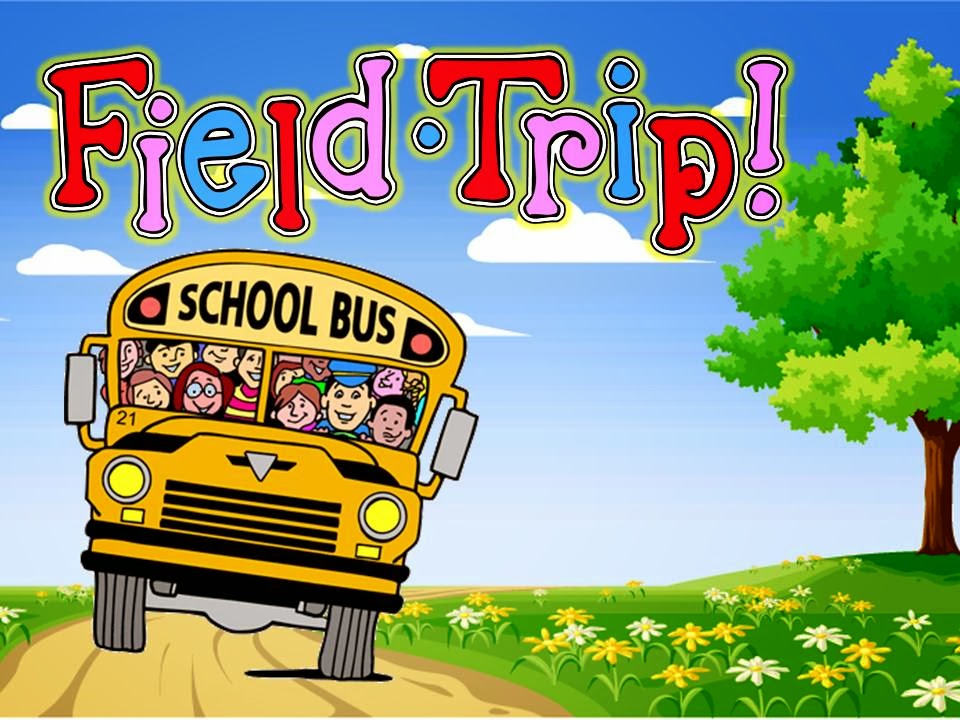 Key Stage 1 Field Trip to the Scientific Center
16 May 2023
The Year One and Year Two students had an active day at the Scientific Centre on 16th May. They spent time in the aquarium learning about fish. Last term, the students studied all about 'Under the Sea' and 'Pirates' so they were especially excited to see the sea creatures that they had learned about in class. Did you know that a shark has seven senses?
After lunch the students visited Discovery Place for educational activities. One activity taught the children all about living and non-living things and another was based on outer space. Space is another topic the children have recently learned about in class, and the KNES teachers were very proud that the Year One and Two students could could answer many of the outer space questions the Discovery Place instructors asked during the activity.
Discovery Place had lots of things for the children to discover about the human body, the 5 senses and much more. Take a look at the photos of our fantastic day out! 
---