News
---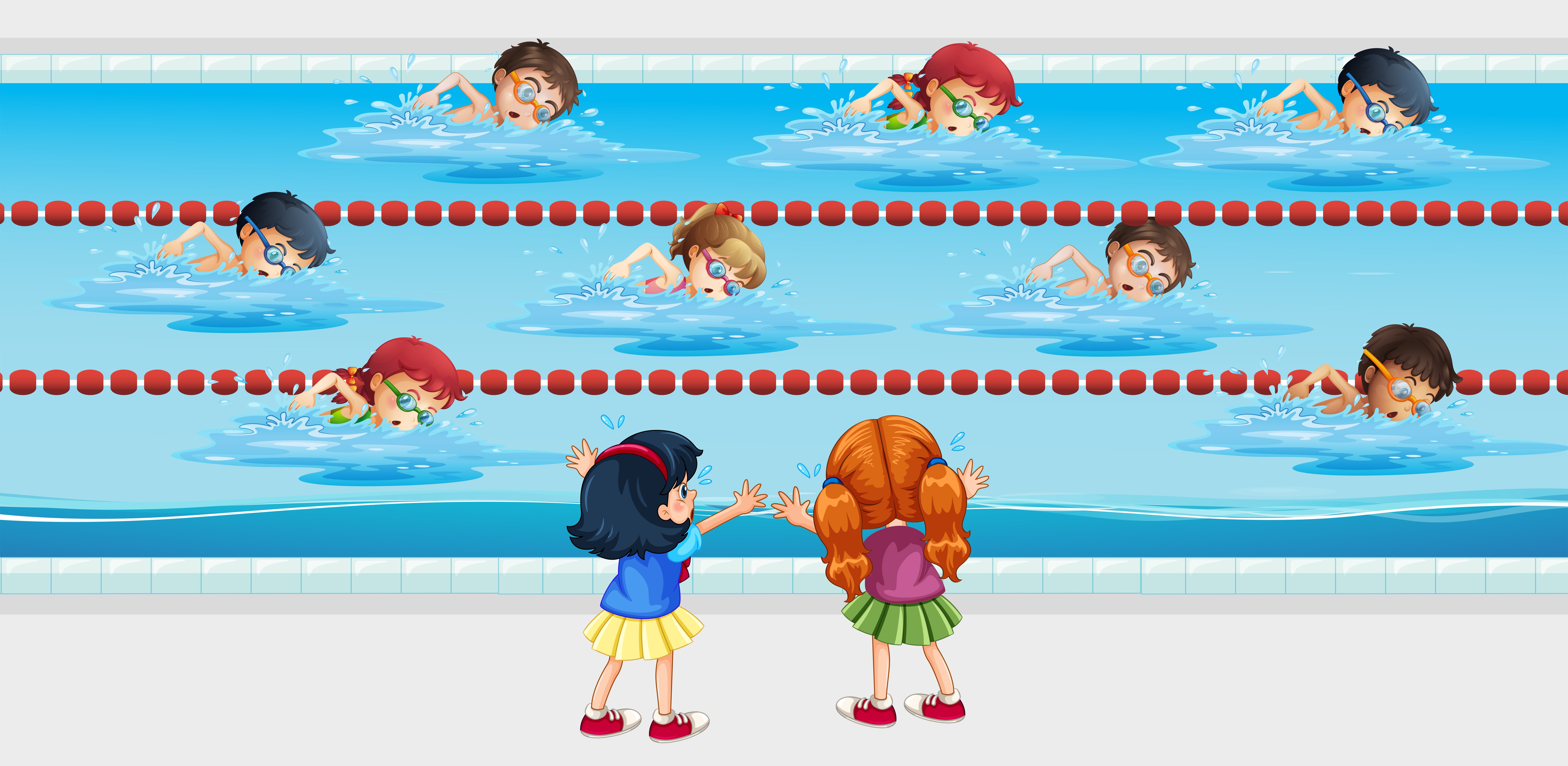 Omar Memorial Swimming Competition 2022-2023
16 May 2023
The annual Omar Swimming Competition was held this week over a 2 day period. The boys competed on Monday May 15th and the Girls competition was Tuesday May 16th, 2023. The competition is open to any student from the Private School Sector.
This was a wonderful way to end the sporting competitions for this Academic Year and was well supported. Students from Year 3 to Year 9 participated in the competition. Watched and supported by their family and friends, it was an exciting competition and students showed great form, skill and determination in their swimming heats.
A big thankyou to the KNES PE Department and the volunteers to help make this Gala a success!
Competition Winners
Yr3/ 4 – Raphael Ragheb received 1 Silver and 1 Gold Medal
Yr. 3/ 4 – Charbel Seif received 1 Silver and 1 Gold
Yr 4 – Layan Mohamed received 4 Gold Medals in her swimming heats.
Yr 5/6 - Habiba Ragab received 4 Gold Medals
Yr 7 / 8 – George Al Talli received 1 Gold Medal
Yr 7 / 8 - Abdulrahman Mreish received 1 Gold Medal
Yr 9- Kareem Khalil received 4 Gold Medals
---