News
---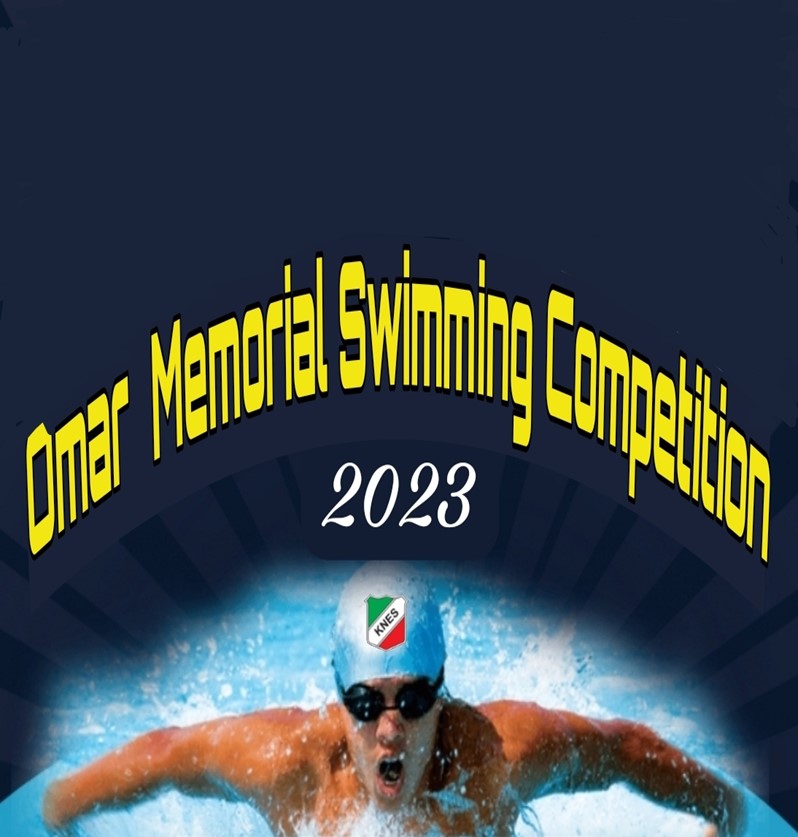 Omar Memorial Swimming Competition May 15th / 16th 2023
09 May 2023
KNES is hosting one of this years biggest swimming events for this academic year- 2022-2023 The (Annual Omar Memorial Swimming Competition) Boys on Monday15th May,2023 and Tuesday 16th May for girls. There are over 10 events/races for each day.
From Year 3/4 – 5/6 – 7/8 – over Year9/10/11 our objective is to strengthen ties of friendships and respect among athletes and to assist the development and growth of swimming for our students.
KNES has invited other schools to compete in this friendly tournament in order to foster good sportsmanship and supportive relationships in the swimming world!
---