News
---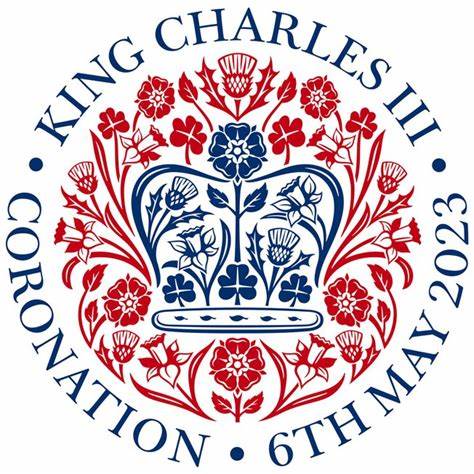 King Charles III Coronation Celebration
07 May 2023
The students of KNES took the opportunity to celebrate the historic event of the coronation of King Charles III of Great Britain, United Kingdom, Northern Ireland and the Head of the Commonwealth.
Her late Majesty Queen Elizabeth II was crowned queen almost 70 years ago on June 2nd 1953. An event that most were not alive to witness. After 70 years on the throne and the longest reigning monarch in history the Monarchy has now been transferred through ancient ceremony and pomp to her eldest son Prince Charles now known as King Charles III.
The students had a variety of events through activities and lessons such as current events, history, PSHE, Art and Music.
KNES feels proud that our students were able to mark the occasion and gain a better sense of the British Culture.
The Chairman of the Governing Body, Mr. Gharabally Al Gharabally, the Senior Leadership Team, All staff, students and the KNES community wish the new King and his family a happy and prosperous reign!
---