News
---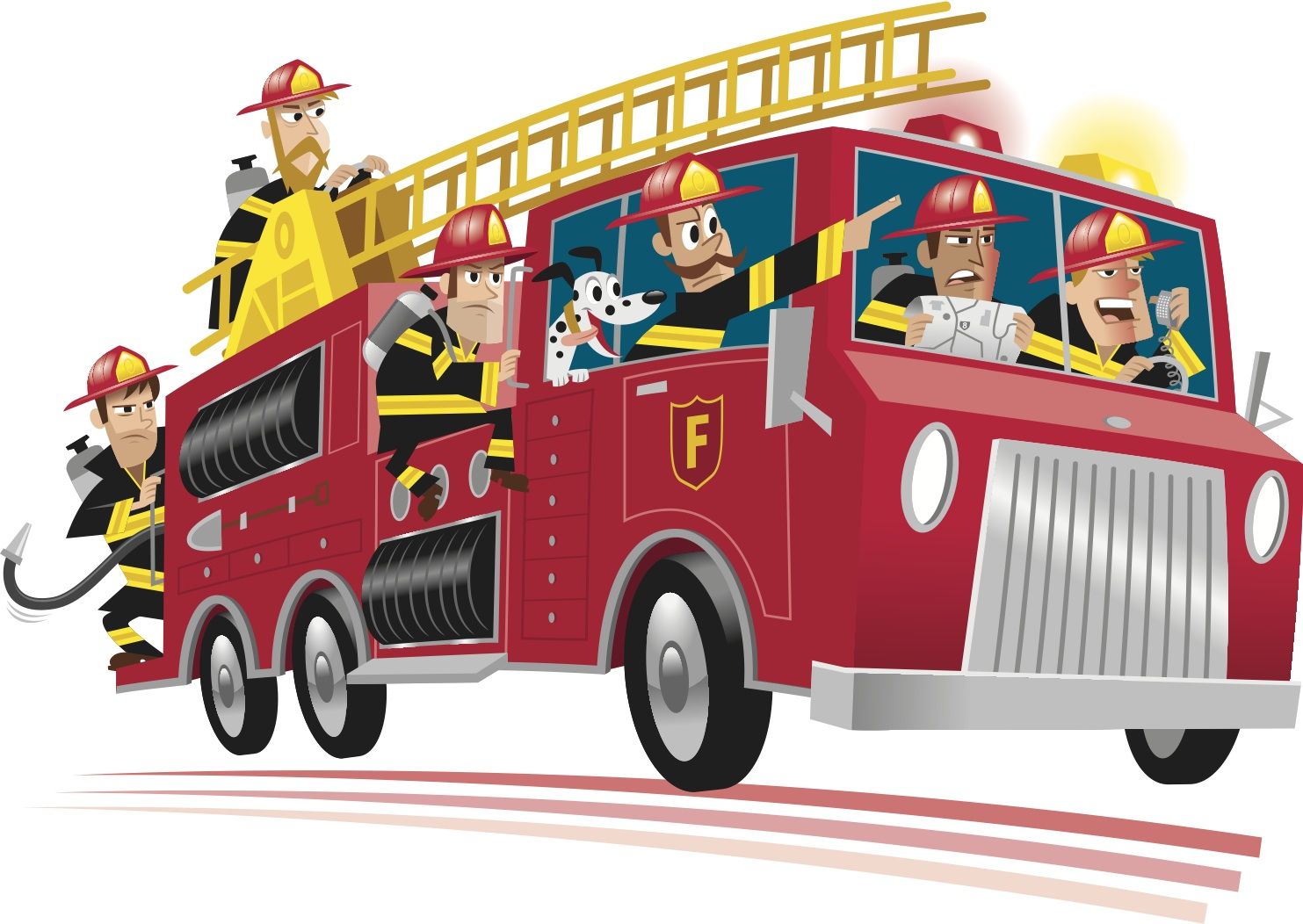 Fire Department Visit to KNES
21 Mar 2023
The young children of Early Years, Year One and Year Two were happy to welcome Captain Mohammad from the Kuwait Fire Services to KNES.
Captain Mohammad provided a presentation on safety and rescue as well as all the jobs done by the Fire Services. Captain Mohammad asked the children questions to ensure they had a strong sense of what to do in an emergency. He also stressed the need to know the Emergency number 112 and that every child needs to learn their address so that they could provide it in an emergency.
KNES is very thankful for the Kuwait Fire Services and their partnership to keep our students safe and knowing what to do in an emergency.
---