News
---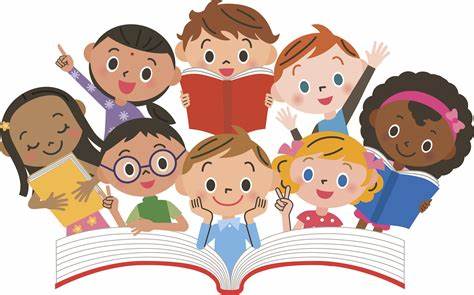 Literacy Week 2023
16 Mar 2023
The students of KNES participated in a variety of events and activities this week promoting Literacy and the love of books.
There were competitions for the most books read "Tower of Books", Reading activities in the library, Special guests such as Kuwaiti Author and Supervisor of the Alarabi Alsagheer Magazine, Ms. Hathaiel Al Houqal, as well as famed Childrens book artist Ms. Mariam Ghesen.
Another activity held this week was a Book Fair, where children were able to browse a large collection of books and purchase them for their own. As well as students acting out the stories they loved and reading to other students. The Week culminated in a Book Character day where the students brought their favourite books to share and dressed in a favourite Book Character. An assembly was held to celebrate the success of the Literacy week.
Literacy is a key component of education, and the love of books is something we inculcate children with from the time they enter school.
Well done students and a big thank you for the School Library for organizing all the activities!
---