News
---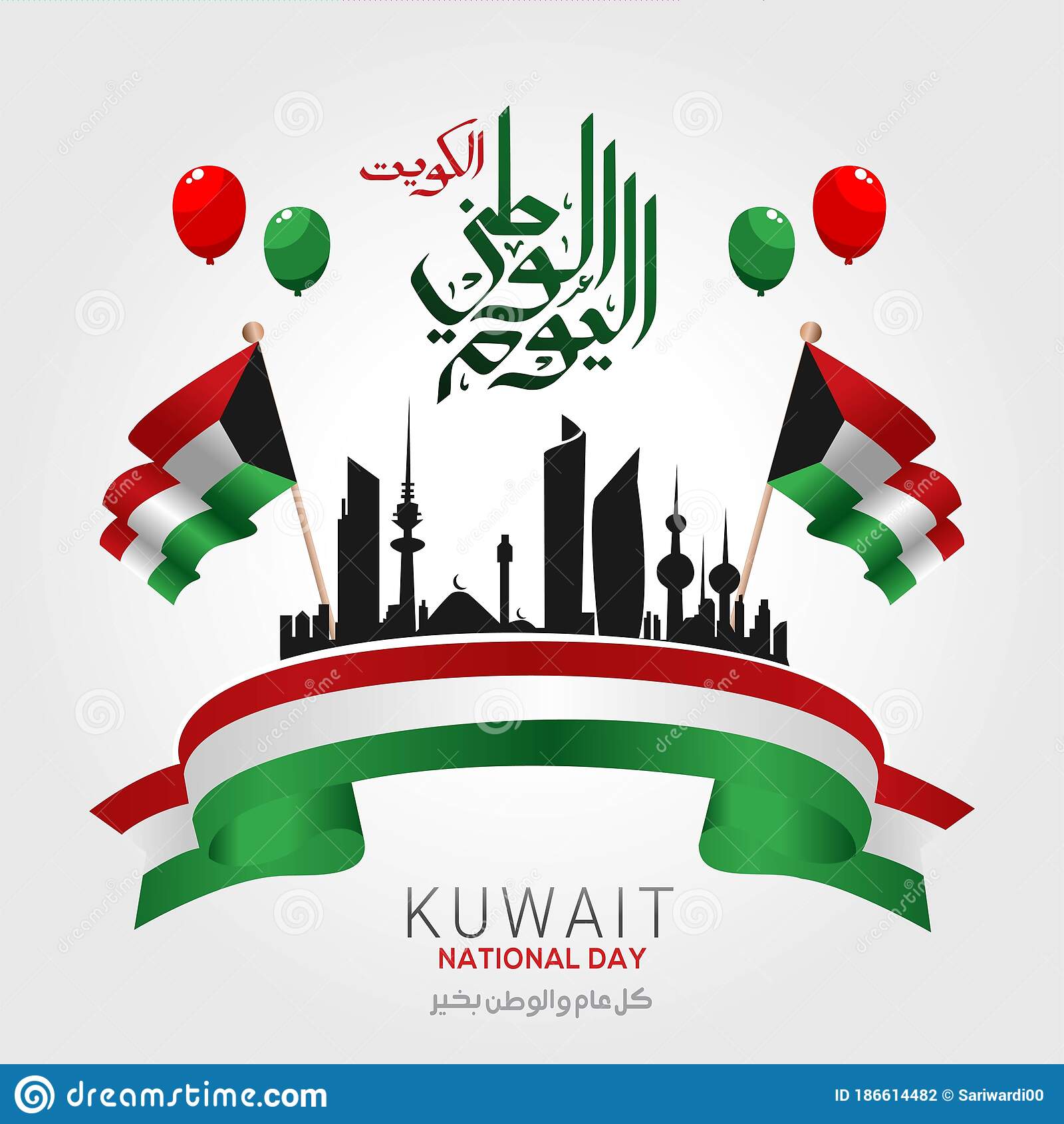 Kuwait National Day Celebrations 2023
23 Feb 2023
The school body of KNES celebrated Kuwait National / Liberation Day by focusing on Kuwait and its Culture. The day was filled with activities in classrooms and assemblies that celebrated Kuwait.
Although the school mission is to be Global Citizens it also is enshrined on the respect and celebration of individual cultures and their relation to other cultures. KNES celebrates a variety of cultures throughout the year with special events and occasions, but this celebration was all about the country that we live in and provides us safety, stability and life.
It was really a fun day and all the children no matter their background celebrated as one, the great nation of Kuwait!
---