News
---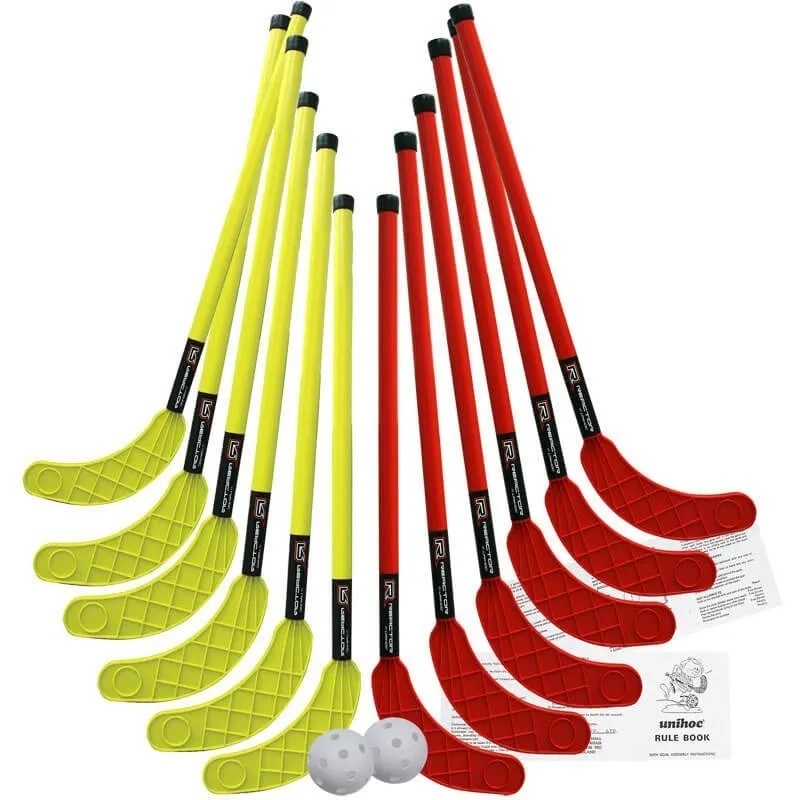 KFSAC Yr 5 / Yr 6 Boys UNIHOC Tournament Complete Sweep 1st place
06 Feb 2023
The KNES Yr5 & Yr 6 boys achieved a stunning win on Monday Feb 6th at the KFSAC UNIHOC Tournament. Facing many of the Private Foreign Schools in Kuwait they won all their games and finished undefeated. The boys once again ranked high in the standings and took away the 1st place achievement and Gold Cup!
They worked hard to prepare for the tournament and their hard work and practice paid off. The boys were gracious in their triumph as they would have been had they been defeated.
Great job boys and Great Sportsmanship!
---