News
---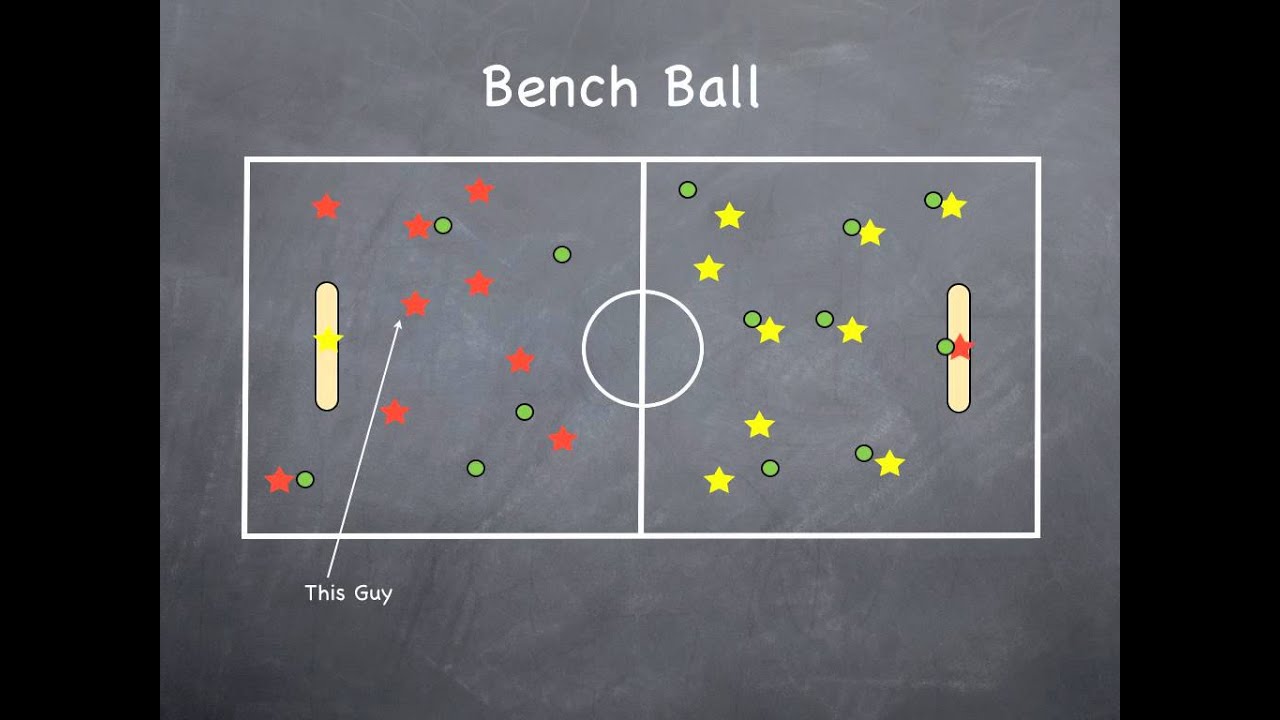 KFSAC BenchBall Tournament Yr 3 / Yr 4
18 Jan 2023
KFSAC Bench Ball Tournament Yr 3 / Yr 4 mixed.

The KNES Bench Ball team once again achieved great results at yesterdays KFSAC Bench Ball Competition for Year 3 & Year 4 mixed. Competing against the other Top Foreign Private Schools in Kuwait we ranked 3rd place losing only 1 match and a draw on a second match. Those in attendance were thrilled and supportive of the children as they played their hearts out!

Congratulations once again to the students for a magnificent tournament!
---