News
---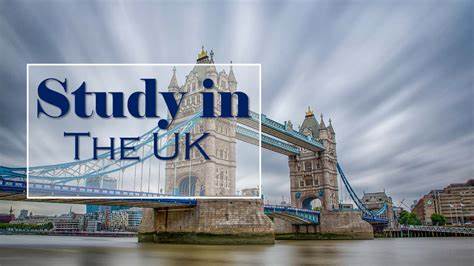 UK University Recruitment at KNES Jan 2023
16 Jan 2023
Today was an exciting day for our Key Stage 4 and Key Stage 5 students as we were visited by some of the top universities in the UK. The Universities came to KNES to share information with our students and the benefits of their universities and why our students should choose the UK as the preferred destination for their University Education.
The students were able to gain information on what each University has to offer and begin to think about what the best fit is for their future aspirations.
KNES would like to thank these Universities for coming to Kuwait and to Kuwait National English School as we prepare our students for the next step in their formal education.
---