News
---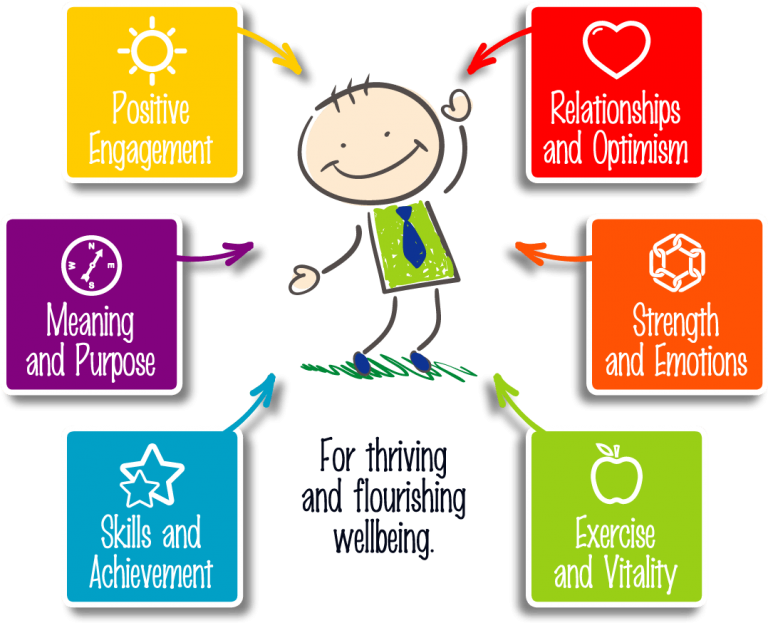 Wellbeing Seminars on Bullying and Anger Management
16 Jan 2023
Speakers from the Abnay Abnak Center for Educational and Psychological Services visited our school over the past couple of days to speak with students about Bullying and Anger Management.
The presenters engaged the students from year 5 / 6 / 7 and year 8, in highly professional interactions while discussing topics directly relevant to wellbeing and acceptable behaviours relevant to preventing bullying and controlling anger management.
The sessions were made extremely engaging for the students with examples, scenarios, and student engagement.
Student Comments:
"It was good; the presenters' interactions with the students made for a pleasurable educational experience. I gained knowledge about the significance of wellbeing." Dalia AL Khamees (8B).
Students engaged in role-playing, provided questions, and participated in the presenters' conversation. They gained knowledge on how goodwill in life contributes to a healthy well-being through game play.
---