News
---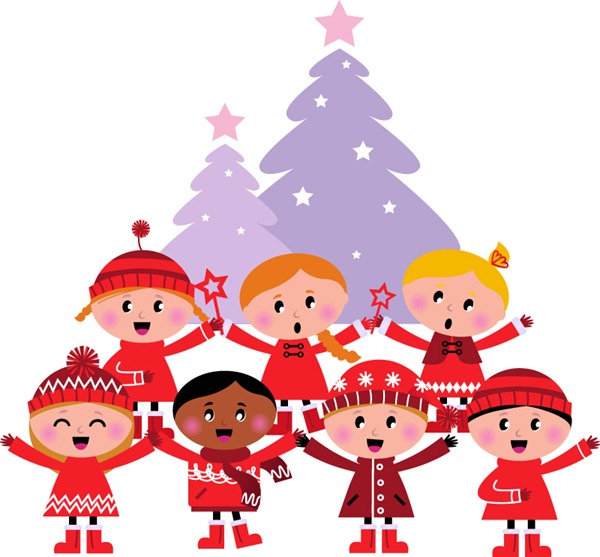 Early Years Winter Concert December 2022
05 Dec 2022
Kuwait National English School Early Years Winter Concert
The youngest children of Kuwait National English School were thrilled to be back on stage performing for their parents and teachers on Monday December 5th 2022. The first Early Years Concert evening since the COVID Pandemic changed our lives. The theme of the evening was Sing, Dance & Shake and that is exactly what they did, with much enthusiasm and perfect coordination!
Parents, siblings, friends and teachers were thrilled to watch the energy on stage as the children sang and danced a storm to celebrate the upcoming Winter Holidays. After 3 years it was great to have this annual event back on, and the children brought smiles to all our faces as they showed joy for performance and for each other.
We look forward to many more upcoming public events from our students in the future to allow their imaginations and creativity loose as they also gain confidence in themselves.
Great Job Early Years!
---