News
---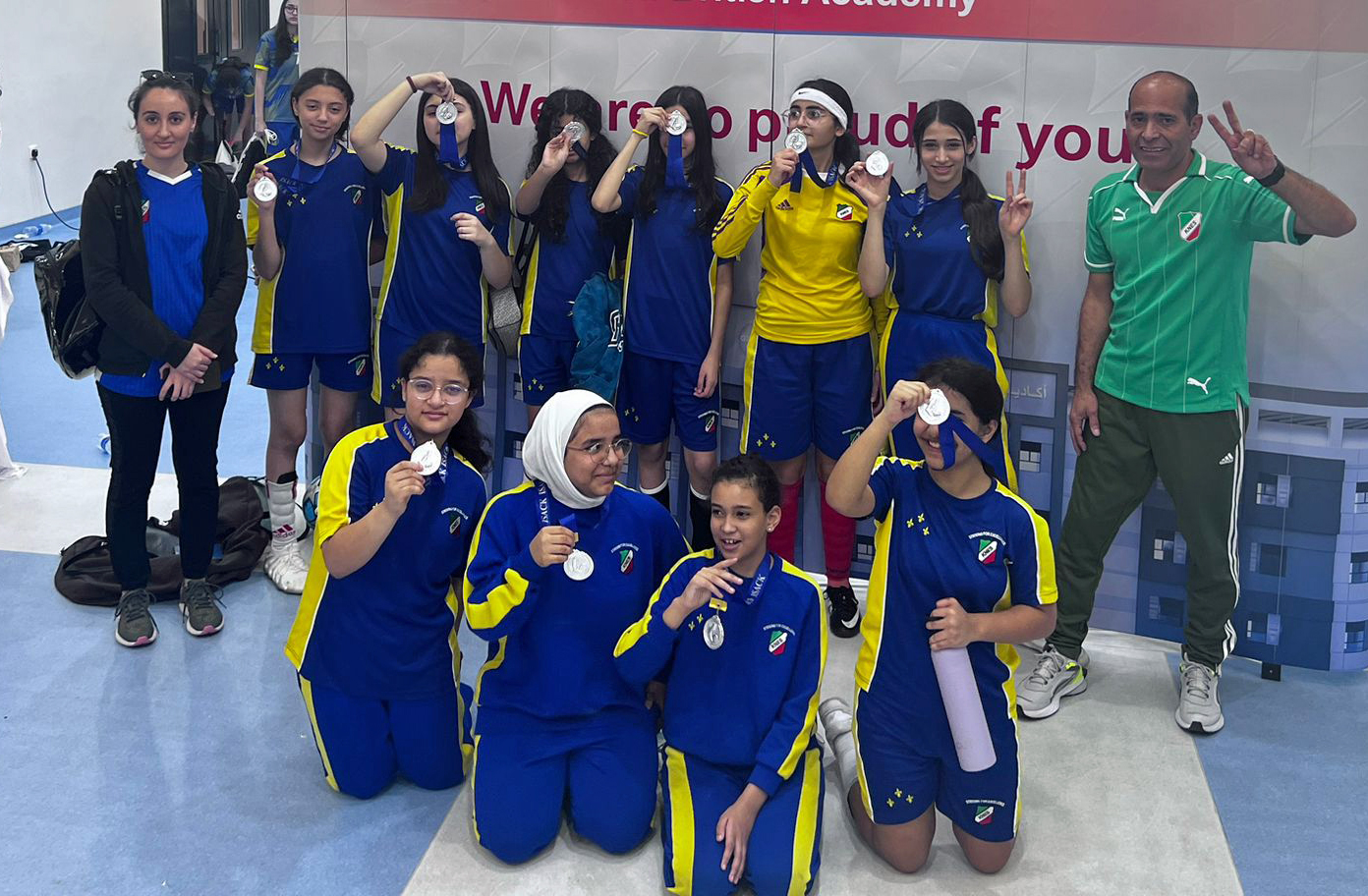 2nd Place in the ISACK U19 Girls Football Tournament Nov 26, 2022
26 Nov 2022
The Kuwait National English School U13 Girls Football team stepped up on Saturday to play in the ISACK tournament for U19 Girls. Even though the KNES team was much younger than their competitors, they took away 2nd place in the Tournament, missing 1st place by 1 goal!
Amazing results for the Girls Football team and they should be very proud. This would not have been easy to accomplish but they put their heart and soul into it.
Congratulations to the KNES Girls Football Team!
---