News
---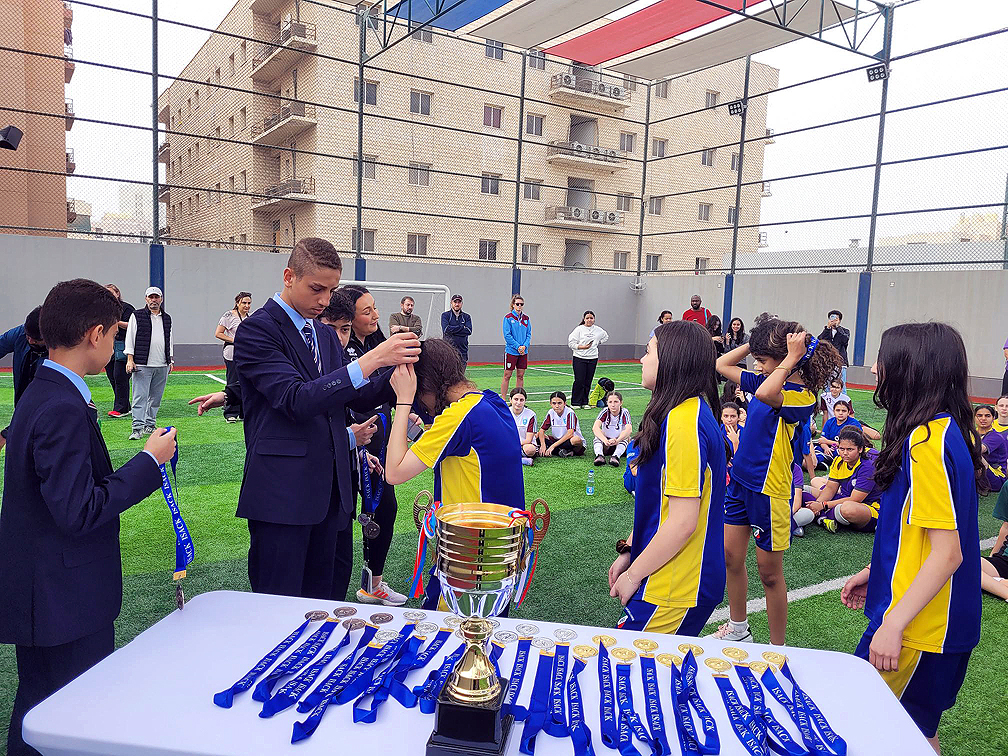 KNES Girls Soccer Team take 3rd Place at ISACK Tournament
19 Nov 2022
KNES Sports continues to take home medals in local competitions. The Girls U15 Soccer team won 3rd place nearly taking 2nd at the ISACK Champion Tournament on Saturday Nov. 19th, 2022.
There was serious competitions amongst the other Private Schools but the KNES girls soccer team showed their determination and ranked 3rd with great pride.
We look forward to what else they can do in upcoming matches with ISACK!
---