News
---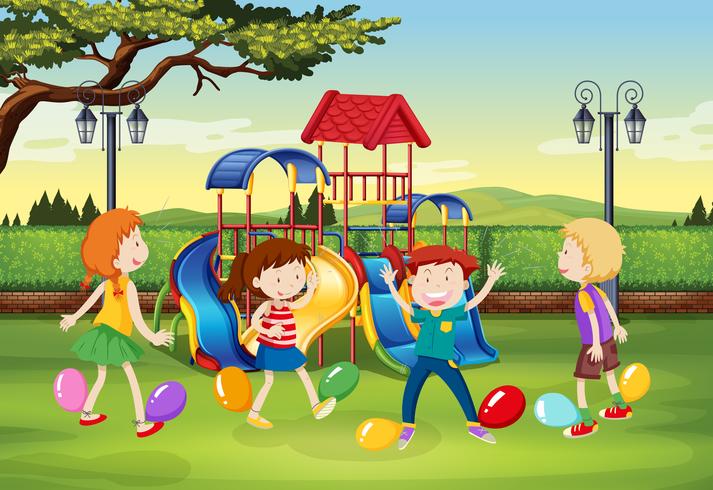 EYFS trip to Rawda Park 2022
16 Nov 2022
Early Years Trip to Rawda Park 2022
Early Years children and staff were thrilled to be finally able to go on a trip outside the school. This was our first trip since COVID and will be the beginning of many more.
The day was perfect with sunshine and not too hot. The children were exceptionally well behaved and engaged in all types of activities. They were able to have a picnic in the park and also talked about how to protect the park by cleaning up after themselves.
It was a successful day and we look forward to our next trip!
---