News
---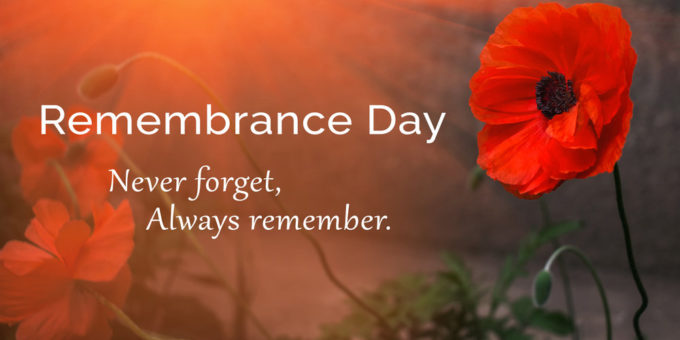 Key Stage 2 Rememberance and Tolerance Assembly
09 Nov 2022
Key Stage 2 Students made presentations today to commemorate the upcoming Remembrance Day (November 11th, 2022) and also to acknowledge World Tolerance Week.
The students discussed and learned the importance of remembering those who have given their lives in World Conflicts and the sacrifices they have made. They also addressed the need for Tolerance in our society and its importance to each of us as Global Citizens.
KNES emphasis to students the importance of respect and tolerance as everyday values but also the need to never forget the sacrifices of those that have come before.
---