News
---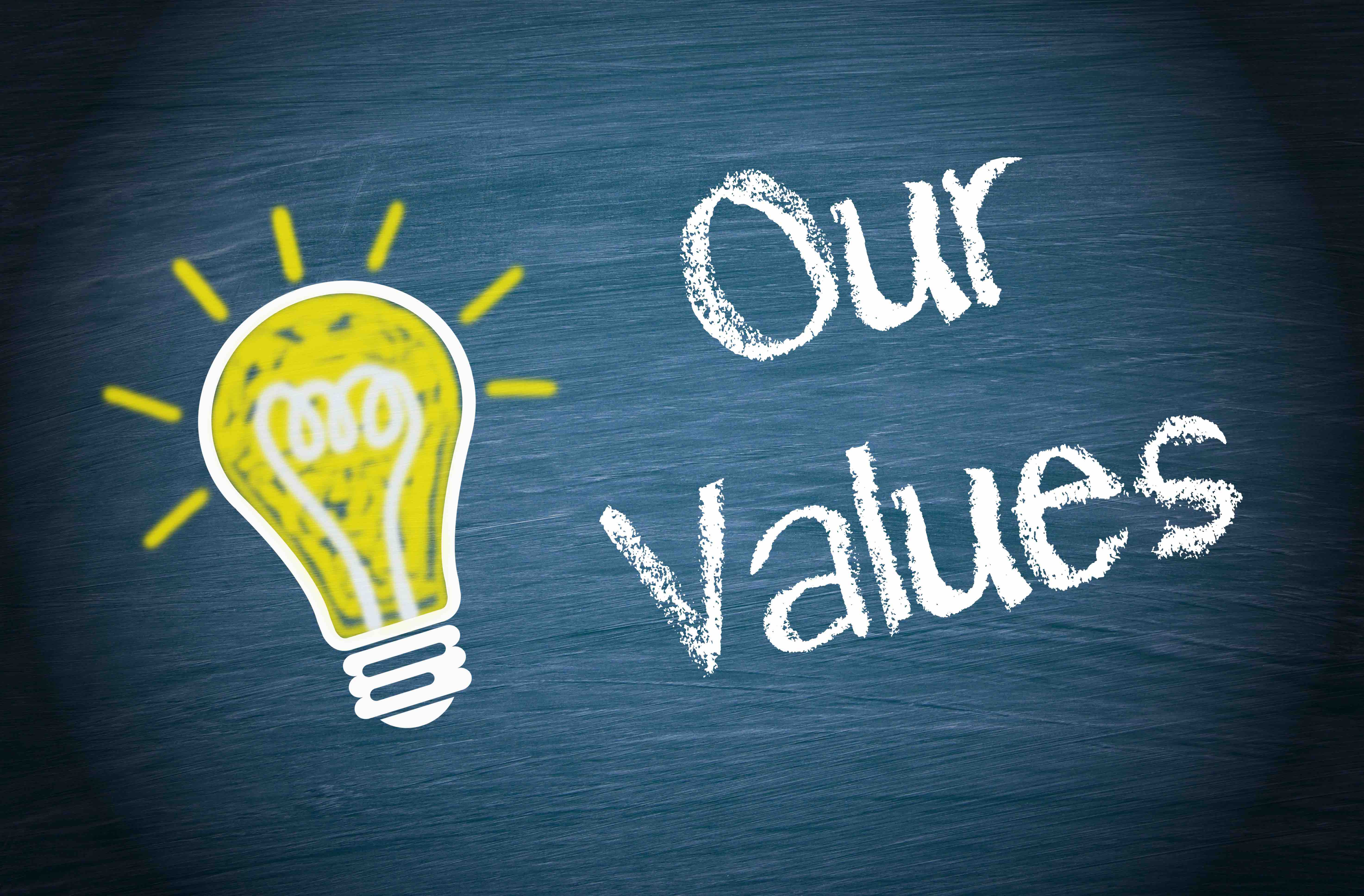 Secondary Mission Statement Assembly 2022
05 Oct 2022
The Mission Statement of Kuwait National English School is an integral part of the focus and core purpose of the school.
We attempt to inculcate this Mission and Philosophy into our students from the first day they attend KNES. We encourage through all lessons, assemblies and activities to instill in our students the Values of our Mission Statement. It is the founding principles of our education system.
The Secondary students recently had an assembly where a review of the Mission Statement was provided and explained. The Mission statement is only as good as the acceptance of it by the various stakeholders.
At Kuwait National English School the Mission statements, understanding and implementation in the everyday lives of our students, staff and KNES community is strong!
---