News
---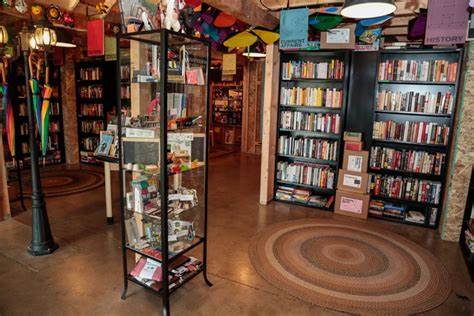 Secondary English Literature Trip
28 Sep 2022
A group of Year 11 English Literature students recently took a small trip to a bookstore in Kuwait City called "Bliss and Paper". The primary purpose of the trip was to expand students' genres of reading. The bookstore provided exposure for the students to an expansion of literature they could access.
The trip gave students an opportunity to discuss their favourite genres of books and more importantly, it gave them an opportunity to explore a greater expanse of Literature they could enjoy! Visiting the bookstore was a very warm experience, it had a welcoming and cosy atmosphere. The students had the opportunity to browse through books they liked and recommend books they enjoyed reading to one another. It was a rewarding experience as the students expanded their perception of Literature and the range of genres they enjoyed.
A lifelong love of reading is an amazing gift to provide a young person!