News
---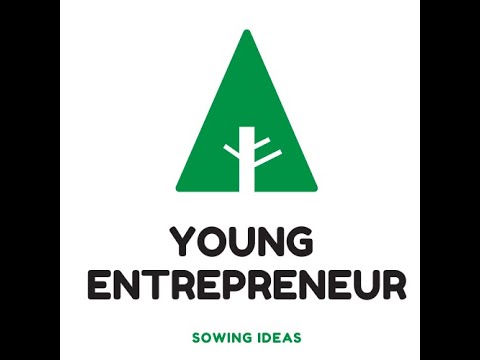 Entrepreneurial Master Class provided by INJAZ
03 Oct 2022
IINJAZ conducts EMC [Entrepreneurial Master Class] at Kuwait National English School.
EMC, an exciting one-day workshop that aims to introduce students to entrepreneurship was held at Kuwait National English School. The event turned out to be a grand success and undoubtedly achieved the objective of helping students explore their entrepreneurial skills.
Students of grade 10 took part in this engaging and exciting event organized by INJAZ, Kuwait. The event was held in the school theatre on Monday 3rd October 2022. INJAZ, Kuwait set up the programme with the objective to teach students the skills and attitude necessary to be self-employed.
INJAZ Volunteers and guided the students who were divided into 5 groups. The students presented the business idea that they developed and were judged for creativity, presentation skills as well as for business idea development and marketing strategy.
The students had a great opportunity to learn the basics of business start-ups and setting up business plans and they were very creative. The judges Mr. Bernie and Ms. Reem were impressed by the business ideas that were initiated by the students. The students displayed excellent presentation skills. INJAZ Kuwait and the judges gave away the medals to the winners while congratulating them for their teamwork.
---