News
---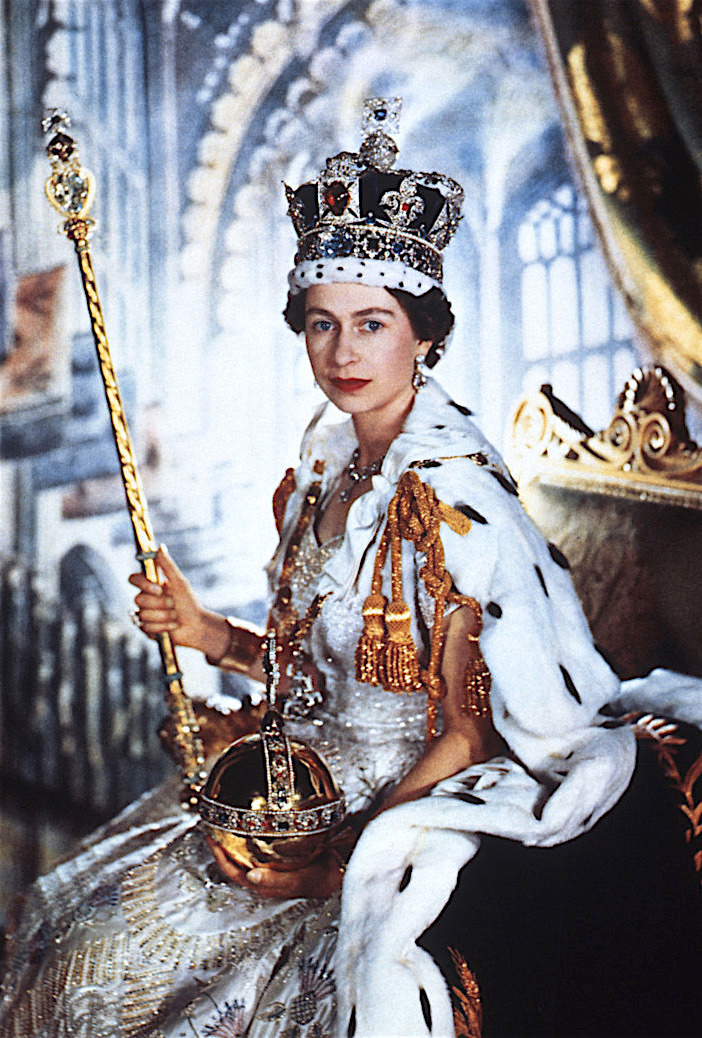 The passing of Her Majesty Queen Elizabeth 11 (1926 - 2022)
08 Sep 2022
The world joins together today to mourn and honour the passing of Her Majesty Queen Elizabeth 11 of the United Kingdom and Commonwealth Nations!

Hers was a life of exemplary service and duty which earned the respect of the world! Her Majesty made a speech on her 21st Birthday;
"I declare before you all that my whole life, whether it be long or short, shall be devoted to your service and the service of our great imperial family to which we all belong."
Her Majesty re-dedicated herself by repeating that vow on June 6th 2022, 75 years later. She remained true to that declaration. She was the longest serving Monarch in British history and second longest in world history while continuing to perform her duties of service until her passing.
Hers was an exemplary life, she was a stateswoman, unmatched in dignity and her loss will be deeply felt by the British people, Commonwealth Nations and millions around the world. 
---