News
---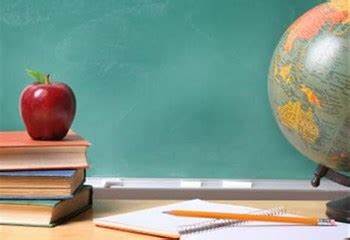 Welcome Message from the Governiing Body
08 Sep 2022
Dear Parents
Another academic year 2022/2023 has just started. I will take this opportunity to welcome everyone, the returning as well as the new families and their children.
I am pleased that you trust us in enrolling your children at KNES because you believe in the high-quality education we are providing and will continue to do so. Introducing new subjects into the curriculum following new trends in education such as Global Citizenship classes, a new foreign language with Spanish and further additions to the digital platform which is already excellent.
You realise perfectly well that we are treating all children inculcating good values and learning how to learn while treating each child as a unique individual. A child is not a robot and a human being will never become a robot that is why the education we are providing in our school is so engaging and is of a high-quality respecting also the wellbeing of each one of them.
Looking forward to your full support and cooperation as always and looking forward to seeing you in the near future.
Kind regards
Madame Chantal Al Gharabally
Co-chair of the Governing Body
---