News
---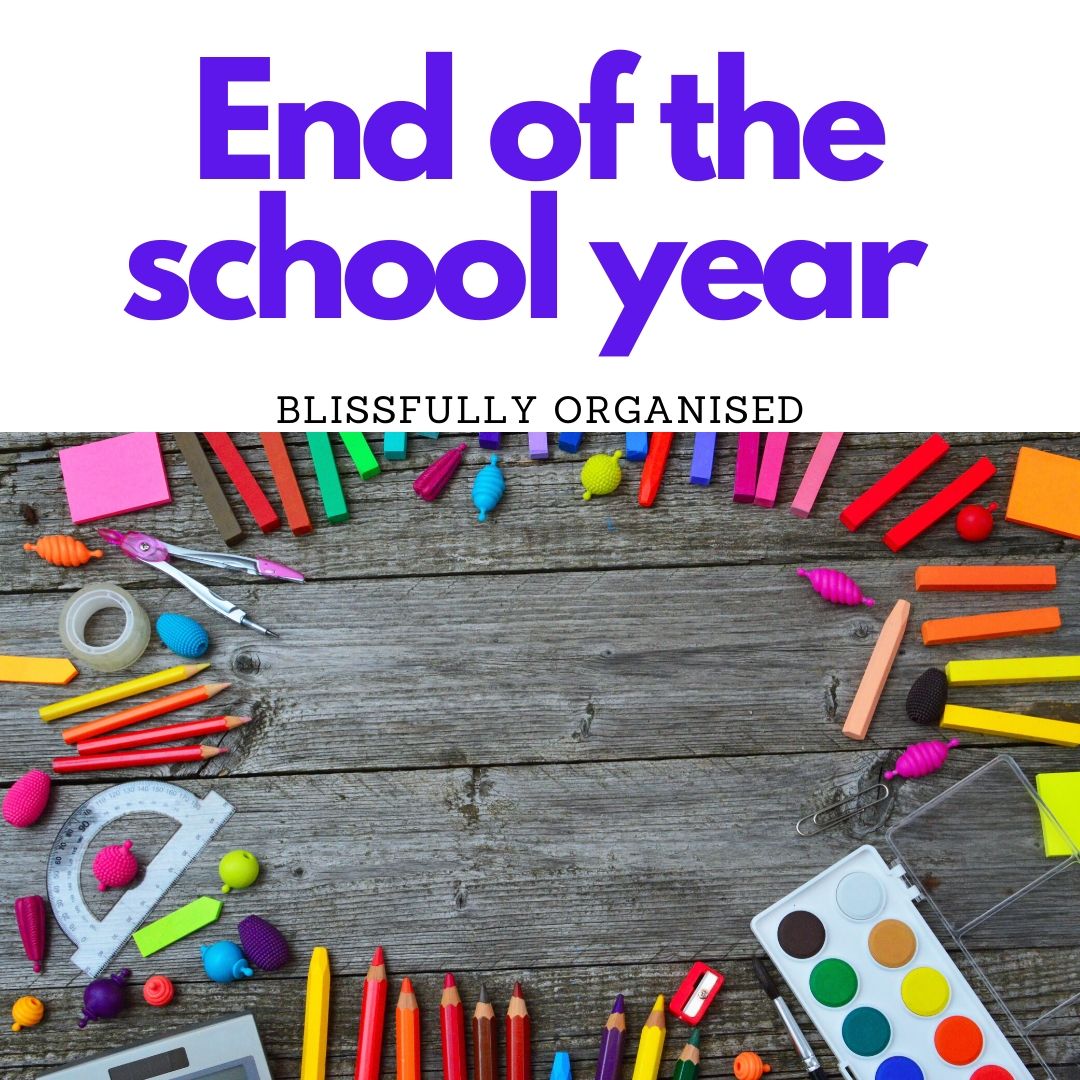 End of Year Letter from School Director June 2022
14 Jun 2022
Dear Parents,
I would like to thank you all for the support you gave us during this academic year.
I know a lot of you wanted activities in school, but the restriction made it impossible to do so this academic year.
I am happy to announce that next academic year 2022/2023, we will be starting many activities that we use to do and with your suggestions we will make it a very wonderful year.
As you know we do have a suggestion box in the reception of the school, and we have as well an email for you all to write any comment to the school. This email is: suggestions@knes.edu.kw
I would like to thank all those who have responded to the school survey, and I did read all your comments.
We will be starting all school activities next academic year 2022/2023, such as after-school clubs for Primary and Secondary, after-care in Early Years, swimming club, swimming will be part of PE classes once again.
Field trips will be back as well for all year groups during the year, and we would like you to promote where you work / company where students can visit and learn. Please let us know.
The school will provide Bus services as of next academic year 2022/2023.
I know many have requested the school to email parents directly. It is the schools wish to communicate with parents directly, however, to do so we need to have your correct email addresses. The school will create an online form at the start of the year for you to type your information as a parent so we can communicate with you all.
We have a Parent Portal as well, but it needs your personal emails and not your child /children's personal email or their school email.
We will be more strict next year with regards to your child's hair style, uniform, shoes, socks, tie, etc...
Discipline will be very strict with regards to student behavior, bullying, social media behavior etc. We expect your support into teaching your child to be always respectful.
We are implementing a UK National Online Safety Program and a Student Wellbeing Program to ensure the safety and wellbeing of our children.
I wish you all a wonderful summer holiday and we will see you all in September 2022.
Kind Regards,
Mr. Meshari Al-Gharabally
General Director
Kuwait National English School
Click Link Below for Arabic Version

End of Year letter from School Director Arabic Version.pdf
---