News
---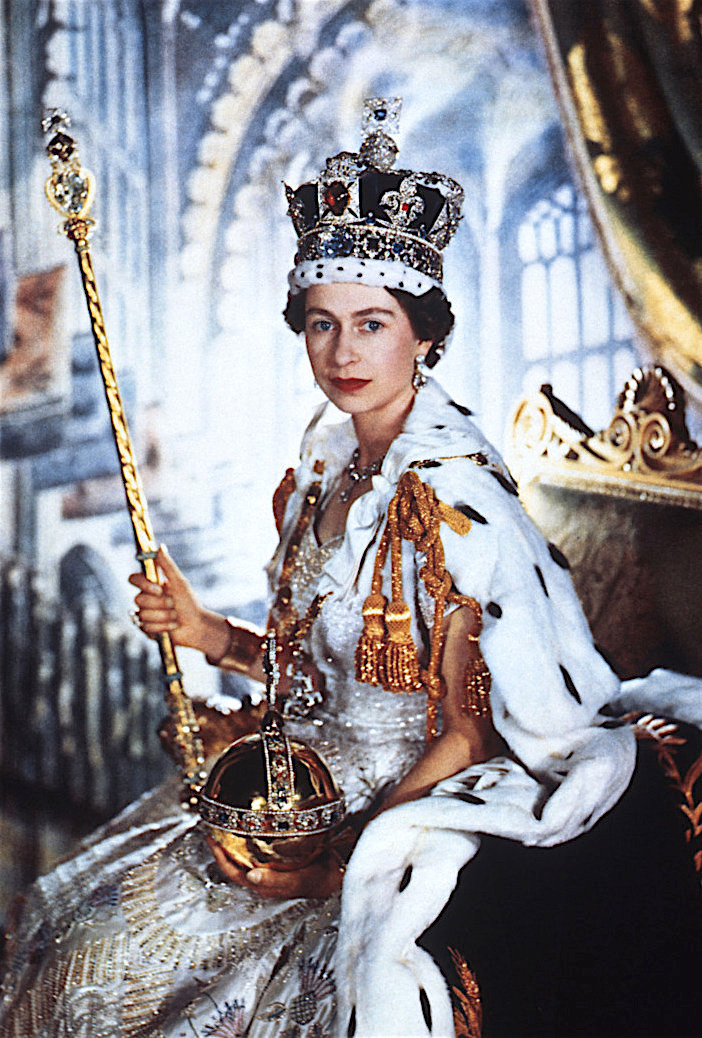 Queen Elizabeth's Platinum Jubilee
02 Jun 2022
Queen Elizabeth's Platinum Jubilee Celebration
It began 75 years ago when Her Majesty Queen Elizabeth of Great Britain made a radio announcement on her 21st Birthday on April 21st 1947,(5 years before becoming Monarch), to the peoples of the British Commonwealth whom she has now served for 70 years!
"I declare before you all that my whole life whether it be long or short shall be devoted to your service and the service of our great imperial family to which we all belong."
Few people in history have so clearly dedicated themselves to such an enormous task!
Britain and the Commonwealth are celebrating this week the Platinum Jubilee of Queen Elizabeth II, a celebration of royal pageantry to honor her 70-year reign. A woman who has steadfastly kept the dedication, respect and love of people around the world!
She is the world's third-longest serving monarch in recorded history, the longest of any British or female sovereign. On the throne since 1952 — a time closer to the Statue of Liberty's completion than it is to the present day — she has become an unshakable emblem of British soft power and perhaps the nation's most recognizable celebrity around the world.
Kuwait National English School congratulates her Majesty on this momentous occasion and sends its respects and as a recognized British International School are honoured to maintain the strong connections to the commonwealth that she has so represented with dignity!
---