News
---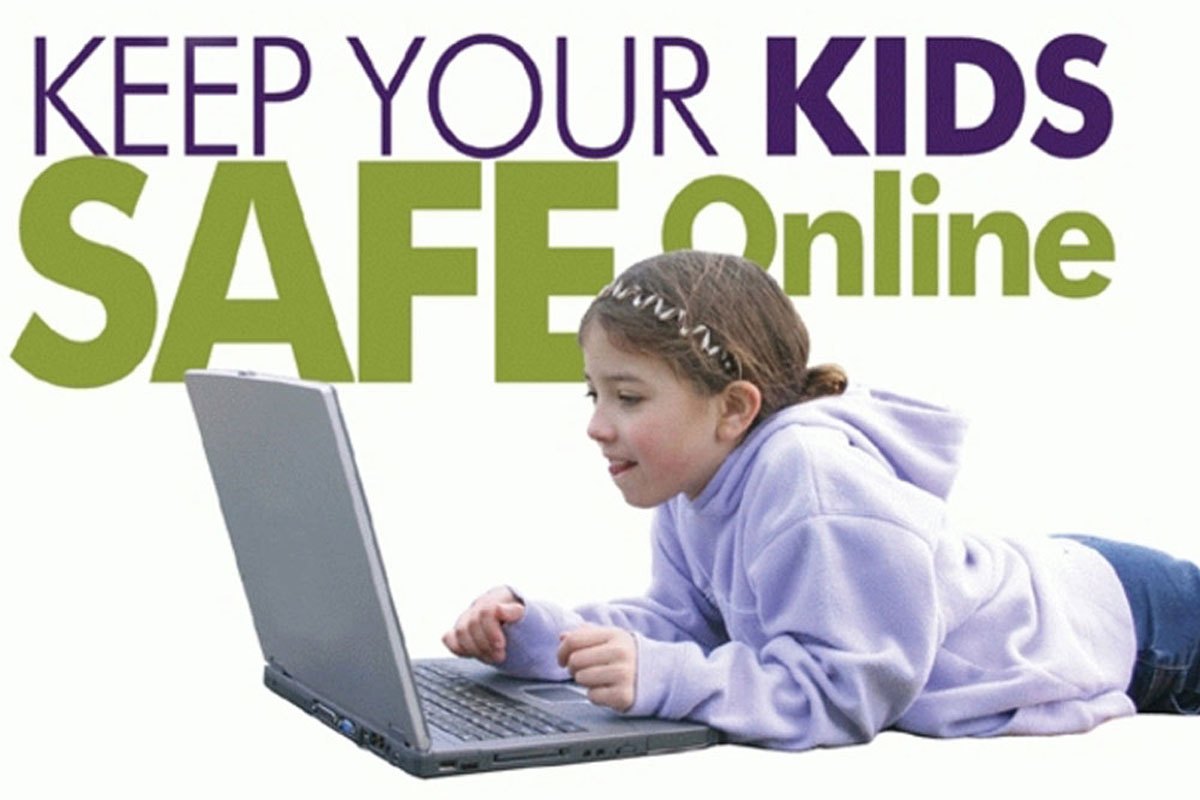 Keeping your Children Safe Online
30 May 2022
Dear Parents
Kuwait National Enlgish School has partnered with the National Online Safety Group to help provide support for Parents, children and the school to learn how to keep children safe online. 
We encourage parents to signup (its free for parents) to the program and educate yourself in the many ways you can help protect your children. Most abuse online takes place at home and parents are the first line of defense from online abuse. 
Please see the letter below providing more information and the access links necesary to access and register for the National Online Safety Programs!

National Online Safety Parents Letter.pdf
---