News
---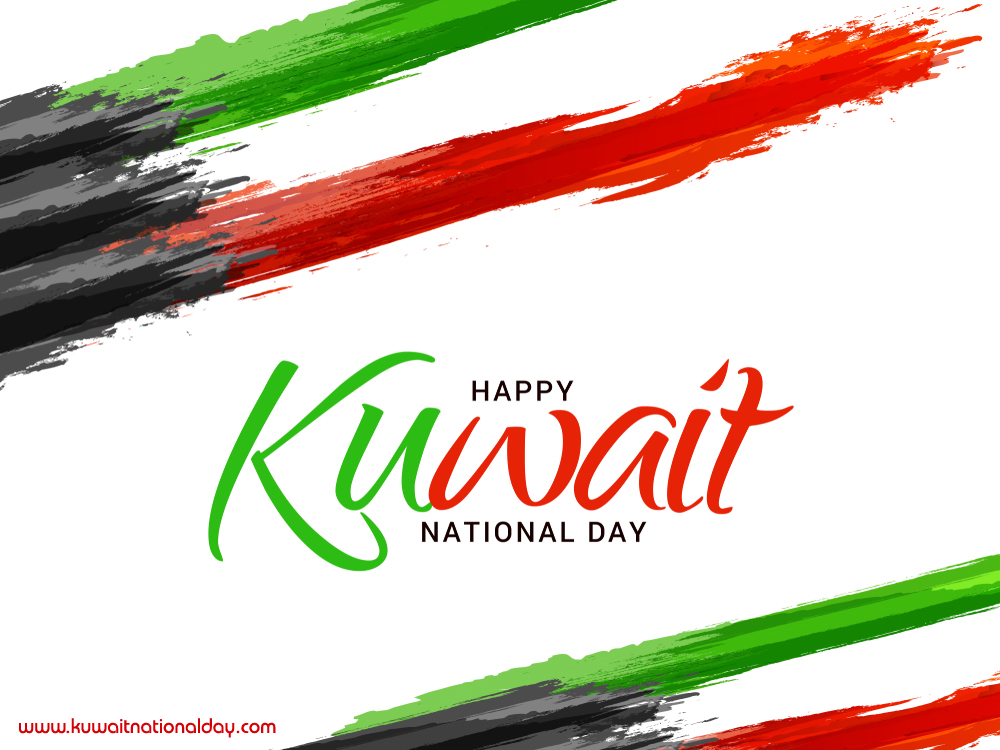 Kuwait National Day Feb 2022
17 Feb 2022
Kuwait National Day Celebrations – February 2022
The students of Kuwait National Day celebrated today, Kuwait National Day. All students and staff are happy and feel very fortunate to be part of the Kuwait Community. Kuwait holds an elite position within the world community as well as in the Middle East.
The students dressed in Kuwait traditional costume today and spent the day talking about the history, present and the future of this great country.
The KNES community wishes everyone a happy and prosperous Kuwait National / Liberation Day 2022!
---