News
---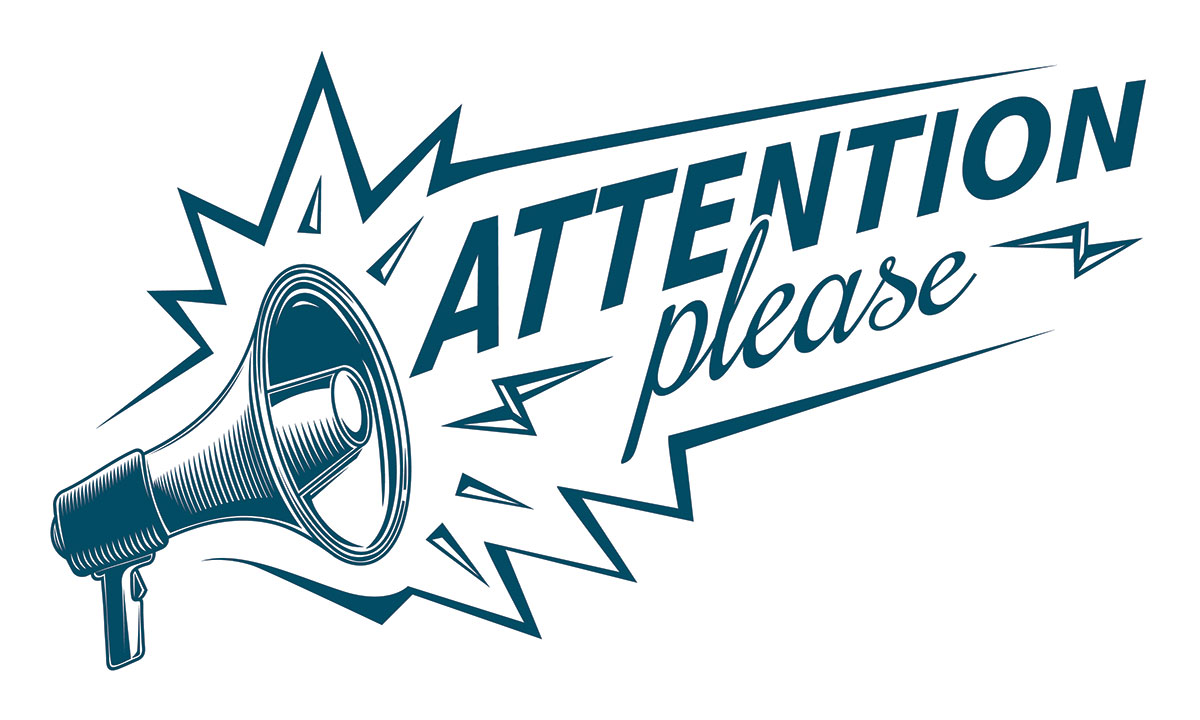 Announcement- Primary and Secondary Class Temporarily Online for 1 week
27 Jan 2022
Dear Primary and Secondary Students/Staff,
Re: Online teaching (January 30, 2022 – February 03, 2022)
Due to the current situation in Kuwait, the School Management has decided that the entire Primary and Secondary lessons will be online for one week (30th of January to 3rd of February).
All the Primary and Secondary students will be back to in-class teaching from Sunday 6th of February, 2022.
Please note that under the Child protection Act, we are required to maintain the confidentiality of any medical information we receive, including the names of the affected students/staff.
Nothing is more important than the health and safety of our students, staff, and families. We will continue to follow all COVID-related safety procedures as laid down by the ministry of Education and the Ministry of Health. The advice to students is to observe and practice COVID-19 safety measures, such as keeping good hygiene (such as frequently washing their hands) and making their environment safe (example: social distancing, as we should be doing already).
We appreciate your continued support and understanding.
Yours sincerely,
Dr. Raouf Khodabocus, BSc, MSc, PhD, FCIC (Canada)
Assistant General Director
Kuwait National English School
---