News
---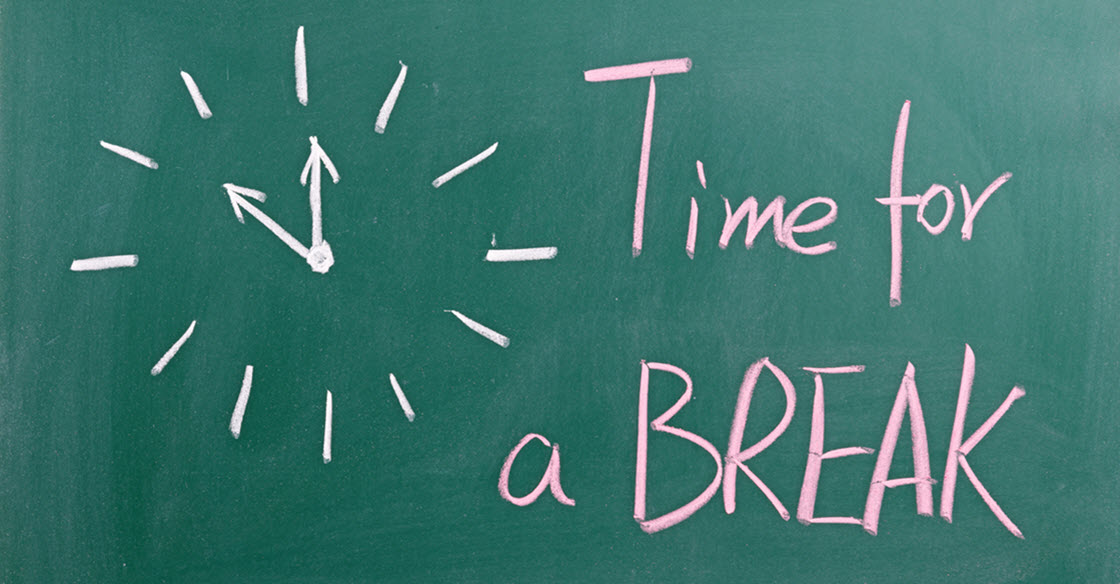 Fall Break October 2021
13 Oct 2021
Dear Parents,
We are very happy to see again all the children back in school certainly under some constraints due to Covid 19 but all students and all of us are relieved to be back to face-to-face learning like all around the world.
Back to the normality reaching the first half-term, this means following the school calendar as before.
The school will be closed for students from 15th October to 23rd October due to half term holiday. Children deserve this break and hope they will enjoy and benefit from it.
The administration will be opened on shortened hours and school will reopen for all students on 24th October at 7:00am with the same Covid 19 precautionary measures.
Kindest regards,
Madame Chantal Al Gharabally
Co-chair of the Governing Body
---