News
---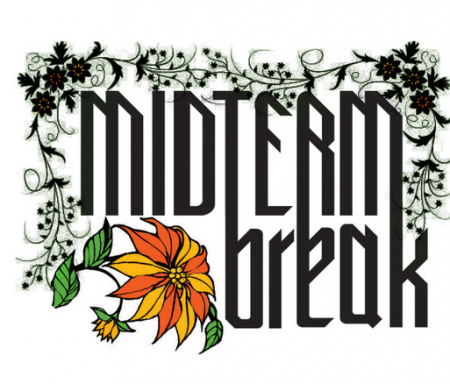 Fall Break October 2021
11 Oct 2021
October Mid Term Holiday (Friday October 15, 2021 – Saturday October 23, 2021)
Dear Parent/Carer,
I hope that our KNES community is keeping safe and well. At this stage in the pandemic, we are all aware of the Health and Safety precautions required to protect ourselves and our loved ones. We are now in our 6th week of school and despite the many challenges facing all of us, we have adapted quickly and teachers are continuing to focus on enhancing teaching and learning at Kuwait National English School. Our fantastic parents and students, and dedicated staff continue to work together while at the same time making sure that the entire school population remains safe. A credit to our parents for continued support in ensuring students are punctual in the morning at the respective Gates and adhering to covid-19 protocols.
As we approach the mid-term of the first term of this academic year 2021-2022, I would like to inform you that the school will be closed for the Mid-term holiday on Friday October 15, 2021 and will re-open on Sunday October 24, 2021 at the usual time of 7:15 am. Details of our school calendar can always be found on our school portal, in the school newsletter, on the school's website and Instagram page. May I remind you that during the school holiday, the reception will be staffed each day until 1:30 pm.
As we continue on our journey, I would like to thank you for your continued support and wish the entire school community a safe and restful Midterm break.
Yours
sincerely,
Dr. Raouf Khodabocus, BSc, MSc, PhD, FCIC (Canada)
Assistant General Director
Kuwait National English School
Hawally, Kuwait
---