News
---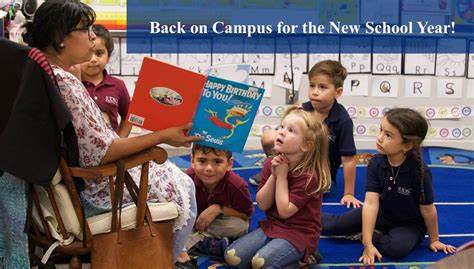 Coming Back to School September 2021
13 Sep 2021
Return To School – Academic Year 2021-2022
The Ministry of Education has established that children can return to in class learning on Sunday September 26th. Private Schools will provide online learning for the first 3 weeks (Sept 5th to Sept. 23rd). This will give the children an opportunity to meet their teachers before coming to school and be familiar with online learning.
Parents can come to the school any day starting August 22nd (Sunday thru Thursday 7:30 am – 2:30 & Saturday 8:30- 1:30 pm) to get uniforms and books as well as login information for their child's account.
More information will be provided over the next couple of weeks as the Ministry of Education and Ministry of Health advises schools on return to normal education actions.
---