News
---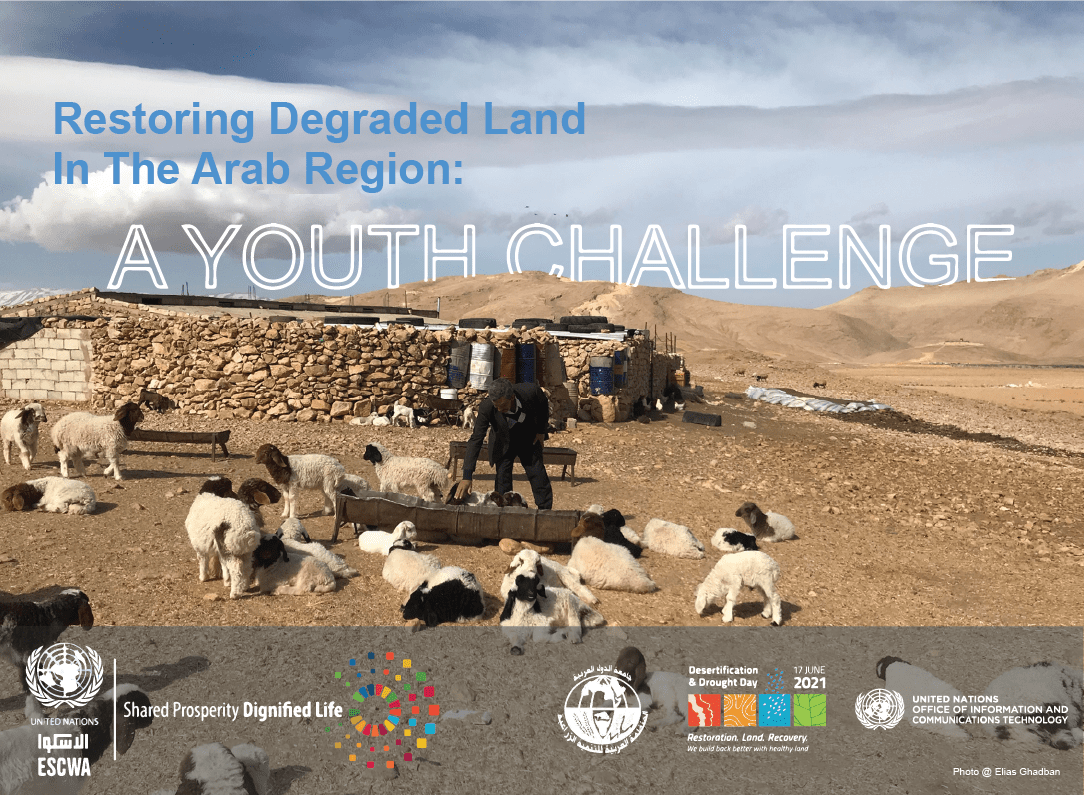 KNES Students Take First Place in Restoring degraded land in the Arab region: A youth challenge
17 Jun 2021
Students around the world were invited to present a project which would address the increasing problem of Desertification and Drought. Three of our students at KNES Hadi Basal, Ward Al Zamqan, Jana Yousef were chosen as finalists in May and were awarded First prize on June 17th, 2021! We at KNES cannot be more proud of the dedication these students have shown but also taking first place in this Global competition supported by the United Nations.
The 2021 Desertification and Drought Day (17th June, 2021), focused on restoring degraded land into healthy soils through the theme "Restoration. Land. Recovery. We build back better through healthy land." Building back better calls for maintaining or increasing the amount and quality of the productive land, which is a necessity in the Arab region where land is being lost rapidly and irremediably.
Restoring or recovering degraded land is not only the responsibility of farmers or other land stakeholders but of everybody and especially the Arab youth as rising agents of change and future leaders who are more likely to appeal and guide their peers while bridging the intergenerational gap.
Kuwait National English School emphasises Global Environmental responsibility within its School Philosophy and Mission Statement and these amazing students have epitomized that goal!
Congratulations to Hadi, Jana and Ward as well as their family and teachers who have supported their amazing achievement.
View the Presentation by clicking here
---