News
---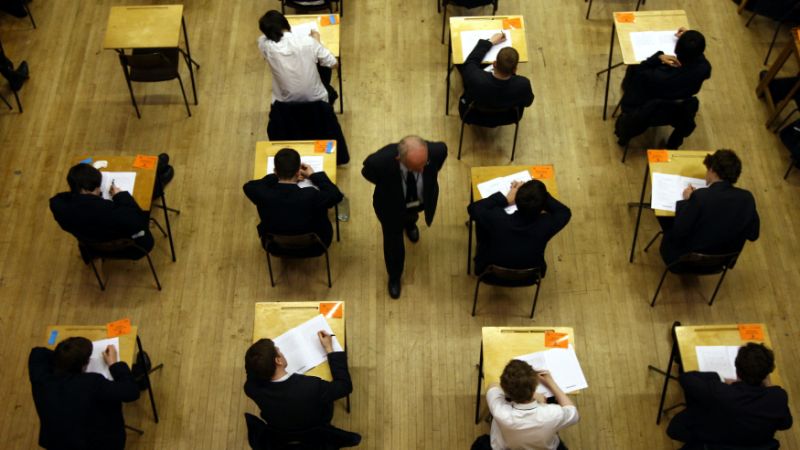 Parents and Students of Year 10, 11 & 12 Exam News March 25th, 2021 English and Arabic
25 Mar 2021
Dear Parents and Students
Lately I sent you a letter following the announcement by the Ministry of Health and Ministry of Education on the 17 March cancelling all seating examinations in school. Today, we got another announcement totally contradictory stating that examinations will take place in school. This is totally unfair for the students and very risky to the health of students and staff. It seems that some people have been pushing illogically for this to happen.
I don't know what to say now apart from my disappointment and after talking to the Undersecretary and Cambridge Board it seems we are dealing with people not evaluating wisely and rightly the current situation for the sake of students and staff.
Stay safe, kindest regards and students, continue to study hard.
Madame Chantal Al-Gharabally
School Director
السادة أولياء الأمور وطلابنا الأعزاء ،
لقد أرسلت لكم مؤخرًا خطابا يوم 17 مارس 2021 لإعلامكم بقرار وزارتي الصحة و التربية بإلغاء عقد الاختبارات الدولية الخارجية داخل المدرسة ، ولكن وصلنا اليوم قرار آخر عكس ذلك تماما يفيد أن الامتحانات ستعقد داخل المدرسة ، وهذا الأمر غير عادل للطلاب ويعد مخاطرة كبيرة على صحة الطلاب والموظفين ، ويبدو أن بعض  الناس كانوا يضغطون بطريقة ما من أجل حدوث ذلك .
ليس لدي الكثير لأقوله الآن فأنا أشعر بخيبة أمل  بعد التحدث إلى وكيل الوزارة ، ومجلس كامبريدج ، فيبدو أن الوضع الحالي  لا يقيم بحكمة وصواب من أجل مصلحة الطلاب والعاملين .
مع أطيب التحيات للجميع ، أبنائي الطلاب واصلوا الدراسة بجد ، وابقوا بأمان .
مدام شنتال الغربللي
                                                                                                                        مديرة المدرسة
---