News
---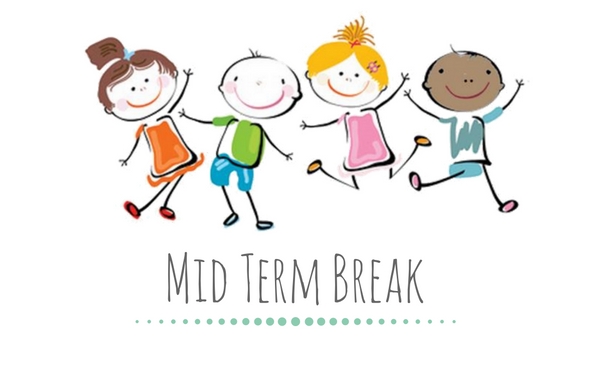 February Mid Term Break 2021
18 Feb 2021
Dear Parents
The online classes will be stopped from this afternoon, Thursday, 18 February 2021 until the 28 February 2021 and will resume on Monday, 1 March 2021. This will allow a break in the rhythm of the children especially these days spent in front of the screen. The weather is now beautiful, students will enjoy their break but the older ones who have examinations from UK should study, revise and do thoroughly their assignments if they have but they should. February monthly reports for all students will be issued soon on the school portal.
Enrolment is open for the next academic year.
Remain safe by following the Covid-19 measures for health and safety.
Kind regards
Madame Chantal Al Gharabally
School Director
---