News
---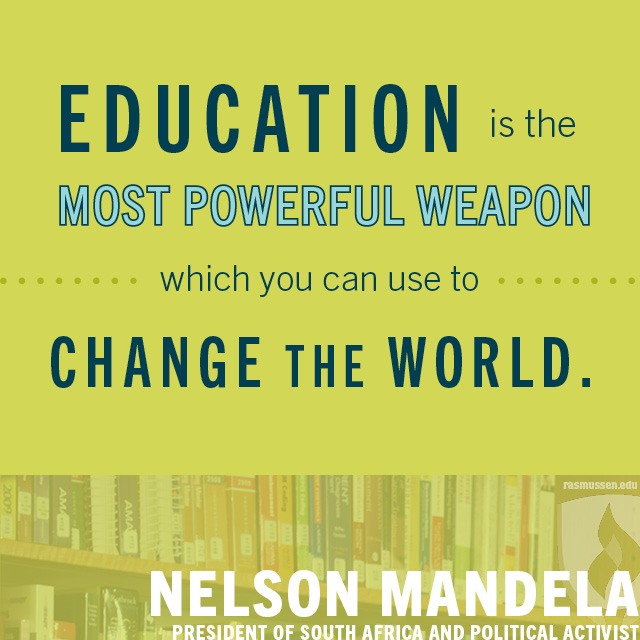 News from the School Director Jan 31st, 2021
31 Jan 2021
Dear Parents,
I hope this short letter finds you well and safe with your families. I know we are all facing a very stressful period and I am especially thinking of the children who do not have the opportunity to socialize and meet their friends in school. Children and staff have been working remotely for one year and we were hoping that the current situation will improve to back to face-to-face teaching and learning. It seems this not going to happen for this second term. You are receiving through the school portal each week news on relevant matters what your child/ren are doing online. We like to keep this line of communication very strong with access to one-hour support each day for everyone.
The National Day of the State of Kuwait is coming pretty soon, at our school we raise the Kuwaiti flag with pride. Kuwaiti and non-Kuwaiti should respect and celebrate this important date in the history of the state and should be grateful about all the measures taken to ensure the health and safety of all the people in Kuwait. The vaccinations have already started, and this will help, if not, eradicate the virus totally and will reduce the burden on the medical staff with the number of cases in hospital and ICU.
Parents who currently have children in Year 9 will receive the Option Booklet to decide on IGCSE options that their child will start next academic year in Year 10. The form tutors will contact these parents between the 7th to 11th February 2021 to discuss and help your child regarding these matters. These parents will find the relevant documentation in this email.
Assemblies are playing an important role in the British education system and we have been continuing to do so since March 2020 online. New assemblies will take place per key stage on 14th and 15th of February 2021 related to National and World Heritage.
We are continuing our mission and mandate in which we believe providing high quality of education online or not.
I would like to thank all of you for your full cooperation and continuous support.
Kind regards
Madame Chantal Algharabally
School Director
---