News
---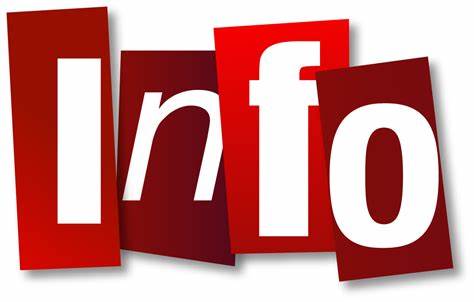 Letter from the School Director
03 Dec 2020
Dear KNES Community,
We are coming to the end of the first term with live lessons working remotely and we are waiting for the new instructions from the Ministry of Education for the start of the second term.
Anyhow, we are fully prepared and ready with contingency plans whether we move to blended learning or normal school day with students in school. In both cases we are respecting strictly all the measures ensuring health, safety, security of your children and all the KNES community.
The first term reports will be available online through the school portal from the second week of January. This will give us the opportunity to hold parent-teacher conferences on the 18th, 19th and 20th January 2021 from 6:00pm to 7:00pm. We expect you to take appointments through Teams with the class/subject teacher of your child/ren.
We would like to inform you that the winter break will start from the 17th December 2020 inclusive to 4th January 2021. Classes will start on 5th January 2021 and we will keep you informed of any development or change regarding the progress of the situation.
We would like also to thank the parents who responded to our recent survey which was sent in view of further development of the school.
Shall I take this opportunity to wish the whole KNES community a healthy, restful winter break away from the screen.
We all pray that the new year coming, 2021 will bring to all of us, good health, security, peace and success for a brighter future for the children and for all of us.
Kindest regards,
Madame Chantal Al Gharabally
School Director
Kuwait National English School
---