News
---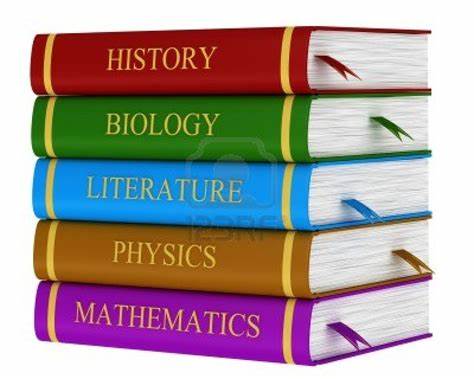 News from the Secondary Department
09 Nov 2020
Dear Secondary Parents and Students,
Kuwait National English School has now been opened for online teaching since August 2020, and traditionally, the First Term is the longest of the school year. We cover more work this term than in any other. It is also the time of the year when we have witnessed the second wave of covid-19, but I have been particularly impressed with the resilience and character of our students and staff who have carried on regardless. At KNES, we are prepared for changes.
October 2020 Art and Design Competition:
Earlier this term, the Art and Design Department organised an Art competition. Students from Year 6 to Year 9 were given the opportunity to enter the competition. Congratulations to:
Karim El Razky (Yr 7A), Farah Bassal (Yr 8A) and Jana Mowafy (Yr 9A)
for winning the Art and Design competition. Well done on your hard work and enthusiasm.
First Term Examination / Mock Examination:
Our year 11 will soon have their mock examinations. I wish them the very best of luck when they return after the holiday, to their final months of learning before their formal examinations from the United Kingdom. There will be a tailor-made revision schedule awaiting them upon their return in January. Our staff will also provide advice, guidance, and other support strategies in preparation for the external examinations.
Student Council Election:
The class representatives for this academic year 2020/2021 are:
Head Boy: Radi AHLAT
Head Girl: Rania SUNDAL
Prefect: Kareem EL NAGHI
Year 7: Zaid MURAD & Karem KHALIL
Year 8: Yara KHALIL
Year 9: Patricia EL HADDAD
Year 10: Hadi BASSAL & Mohammad ALHADIYA
May/June 2021 External Examinations from the UK:
· IGCSE examinations from the UK will start on Monday April 05, 2021 and finish on June 11, 2021.
· The 2021 IGCSE Results - the IGCSE Results will be available in mid-August.
· Kuwait National English School is working closely with the examination boards to develop contingency measures to address any potential disruption that may be caused over the remainder of this academic year.
· Our approach is to continue to prepare all learners for any external examinations and internal assessments as well as possible.
Dates for your diary:
Ø December 01, 2020 – December 16, 2020 – First Term Assessment/Examinations/Mock examinations.
Ø Thursday December 17, 2020 to Monday January 04, 2021 — Christmas break
Ø Tuesday January 05, 2021 — First day of Second term
Ø January 07, 2021 – First Term Report to parents.
Relying on your usual support and cooperation.
With best wishes,
Dr. Raouf Khodabocus, BSc, MSc, PhD, FCIC (Canada)
Head of Secondary, Kuwait National English School, Hawally, Kuwait
---