News
---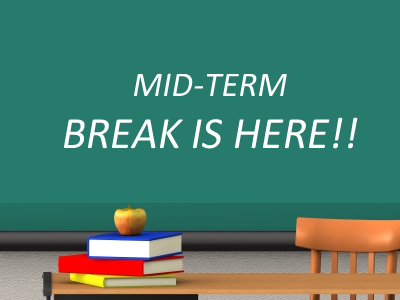 Mid Term break Message from the School Director
18 Oct 2020
Dear parents and dear KNES community,
We came last Thursday to the end of this first half term of the academic year and it is nice to keep children away from the screen for a while. Although pupils who have external examinations should continue to study, January and May/June examinations will be there sooner than we can realise.
Through this current pandemic we are missing our feeling of being a community and strongly missing the normal school environment.
We have been moving towards Microsoft Education and Teams so we cannot hold assemblies online like I did often through the last term from previous academic year and similarly parent/teacher conferences also online. This is the reason we have scheduled one hour each day after or before online lessons for pupils and parents to contact the teachers for extra help, clarification on a topic and to check progress online. I hope you find this extremely useful.
We are for the moment following strictly the Kuwaiti rules on keeping safe, but things might change during second half of this term according to the decisions the Ministry will take. In the meantime, I encourage you to continue talking to your children about online behaviour and internet
safety.
We are looking forward to welcoming you and your children again to digital school /online classes on Sunday 25 of October.
Regards,
Chantal Al-Gharabally
School Director
---