News
---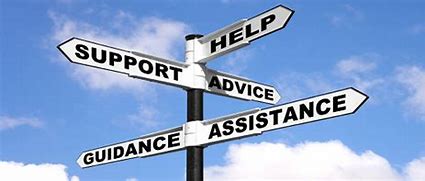 Letter from the School Director Quality Education Provision
20 Sep 2020
Dear Parents and Students
As you are well aware, we are dedicated to provide the best quality of education at all times including online learning. At the request of parents, we have modified the original timetable in order to continue providing a high level of quality education and meet the needs of our school community.
We have also allocated support assistance outside the online teaching provision to provide course academic assistance. The time allotted for assistance and support is on your revised timetable to your child/ren in order to deliver you the benefit of all we are currently providing.
Thank you for your full support and cooperation!
Best Regards
Madame Chantal Al Gharabally
School Director
KNES
---