News
---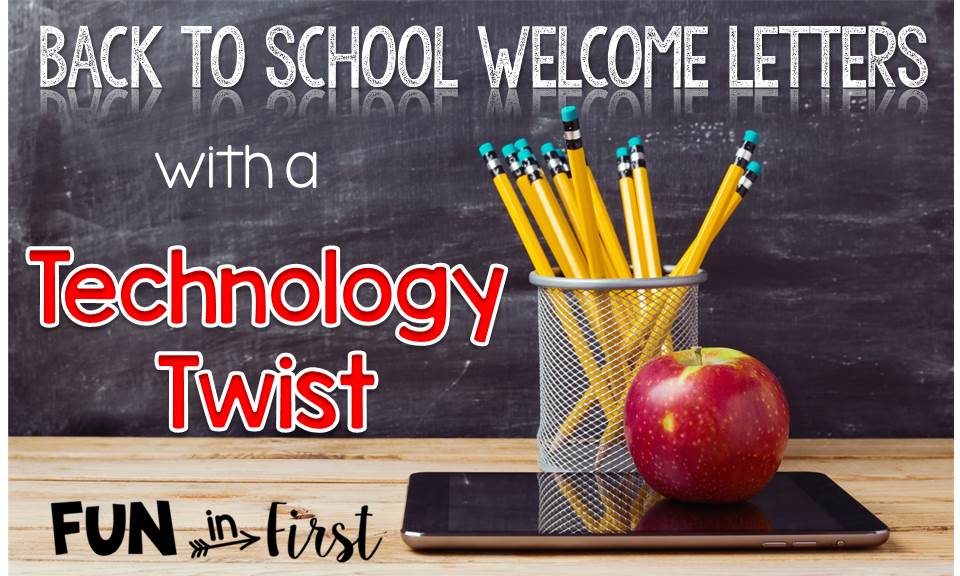 Welcome Back to School, Sept. 2020 from the School Director
06 Sep 2020
Dear Parents
We would firstly like to thank you for the trust you placed in us for the education of your child /ren, new enrolled students and returning ones for the academic year 2020/21. We recognise that we are going through a difficult period due to the pandemic situation and, we do understand your apprehension and the questions you may have. The Ministry of education has decided that all children will attend classes online until further notice.
As a school, we have been working tirelessly for months and all over the summer to put a new system in place to deliver online education through Microsoft 365 Education. We can assure you that we will continue to provide the best quality of education, the best teaching and learning possible. Our aim is to provide you with all information concerning the new system in place and this will be provided by each Head and each teacher.
We reiterate that our school, the management and all staff are doing their best possible for your children in terms of security, protection and health measures with quality of education.
Nevertheless, we are hoping that schooling will be back to normal as soon as possible, we are missing the children a lot and, surely all children are missing school and socializing with their classmates which is an important factor in education and child development.
Finally, we would like to thank you also for your support and cooperation and, do not hesitate to contact us for further details.
Classes online will start on the 13 of September one week later than expected but this will have no detrimental effect in delivering fully our curriculum.
Kindest regards to all.
Mme Chantal Al Gharabally
School Director
---