News
---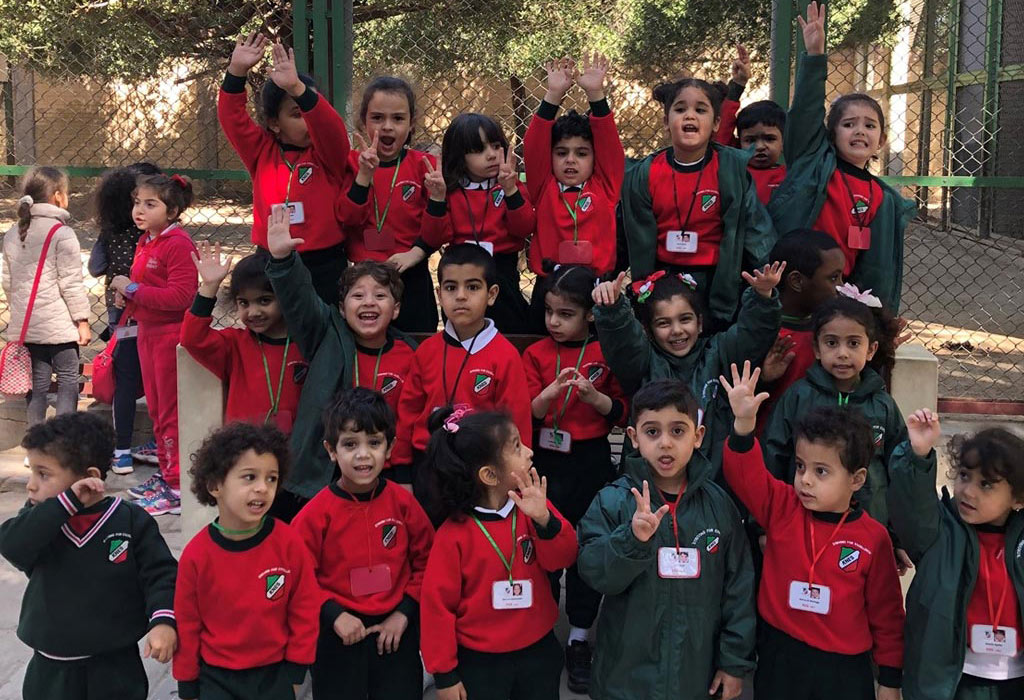 New Academic Year Procedures September 2019
01 Sep 2019
Dear Parents,
The academic year 2019/20 is just starting. May we take this opportunity to wish to all students an excellent year, good progress, good results and a warm welcome for the new students and even a warmer one for the returning students.
We would like to thank you in advance for the trust you place in us for the education of your child/ren.
May we remind you that all parents have to respect our regulations and policies in place.
School doors open at 7 am and close at 4pm, classes start at 7:15 am and close at 1:10 pm for SEN and EYFS Department, 2:10 pm in Primary and 2:25 pm for Secondary.
KG students will enter and exit from Gate 1

Reception Students will enter from Gate 2 and exit from Gate 3

Primary and Secondary Students will enter and exit from Gate 7

SEN students will enter and exit from Gate 5

Bus pupils will enter and exit from Gate 5
Respect of these regulations in order to avoid congestion is expected by all parents.
Please note:
The mornings of the first week, all students from all departments will enter from gate 3.

From first day onwards all students will exit from the respective gates mentioned above (gate 7 for Secondary and Primary students, SEN students from gate 5, KG from gate 1 and Reception from gate 3)

From the second week all students will enter and exit strictly from respective gates as above.
Please note that all books for all students for all departments will be on sale on 7 of September when all students will be in school.
Bussing service will start from 8 of September
After school activities, enrichment programme will start from 16 of September
After care for Early Years will start on 11 of September
Best regards and best wishes to all,
Upper Management Team
---