News
---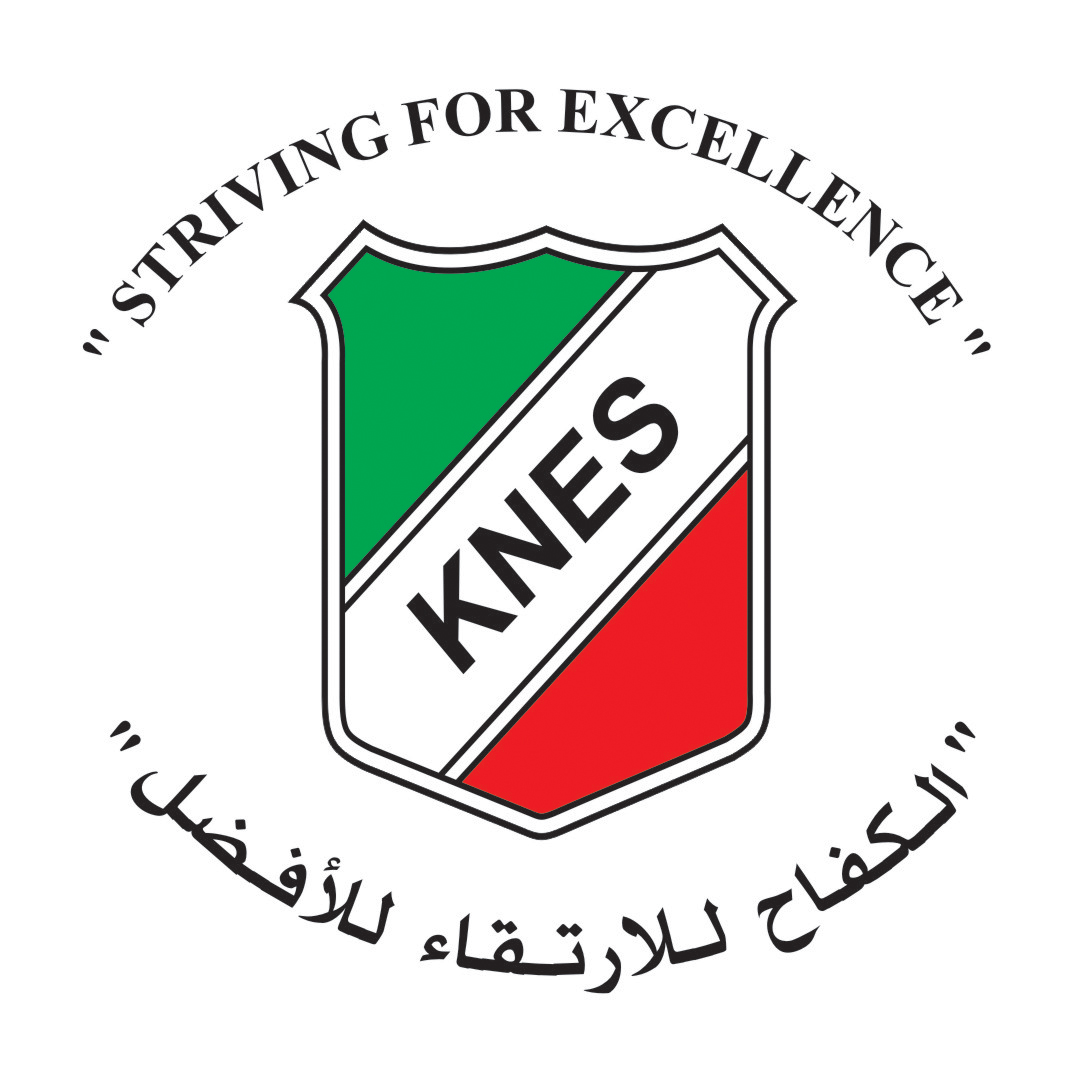 Important Notice for all Parents March 15 2020
15 Mar 2020
Announcement to our parents
 To help all children and parents to ensure continuity in education:
In order to ensure continuity in the education beside the technology system in place, we are establishing a system for all pupils and parents to be able to communicate with the class teacher/subject teacher of your child through emails. 
Teachers will set up work for your child to do at home as well as sending weekly plans and worksheets.
The work done by your child/ren should be returned to the teacher(s) for verification and correction through the email of the teacher(s).This is mandatory, as it will be recorded.
Urgently check below the email / contact of our teachers so you can communicate and receive work and send it back when your child has completed it for verification.  
Warm Regards to all of you and the children
Madame Chantal
This is only a temporary measure while the schools are closed due to the Crisis with Coronavirus
---